Leaving a gift in your will
Help us build the Foundations for Women's health in Liverpool and be at the forefront of innovative healthcare by leaving a gift in your Will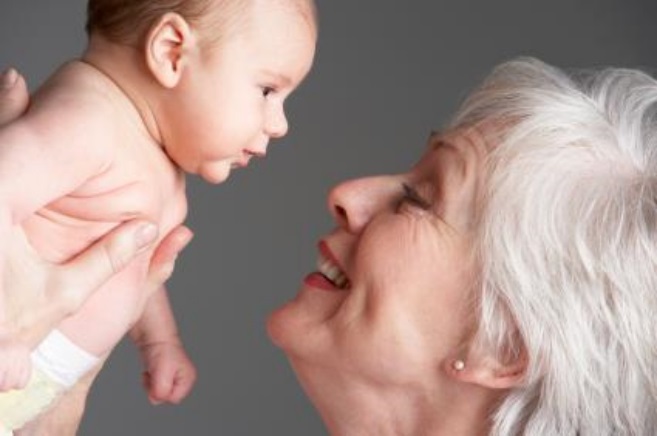 Our promise to you
We absolutely recognise your loved ones come first in your Will.
You never have to tell us your intentions – we respect your right to privacy.
We promise to use your gift wisely, in line with your wishes
We've partnered with expert will writers, Guardian Angel, who have taken the headache out of will writing with a quick and easy online service where each will is checked over by a legal expert. Click here to claim your free will online today.
Guardian Angel also offers telephone and face to face Will writing services for those that would rather speak to a solicitor, to find out more and to book an appointment simply call the team on 0800 773 4014 and quote Liverpool Women's Hospital Charity.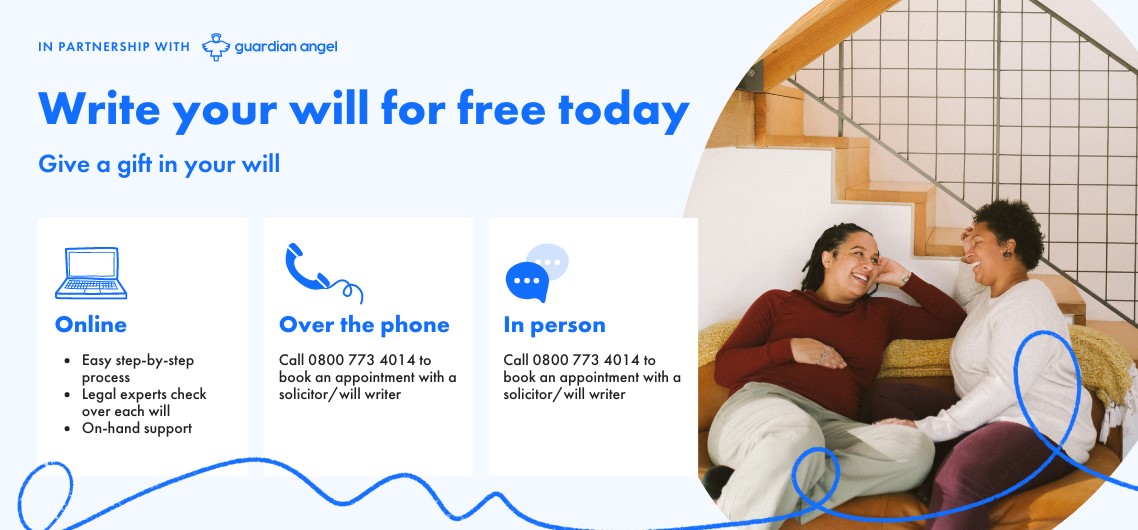 The Difference you make
Leaving a gift in your Will is a wonderful way to make a lasting difference to Women and Babies across Merseyside and the North West. Your gift has the power to transform our services and make a difference to future families arriving at the Hospital. With your help we can give them the best possible care and support.
Our supporters Donna and Ian have chosen to leave a gift in their Will for our Neonatal unit following the time they spent on the unit with their son Cameron before he passed.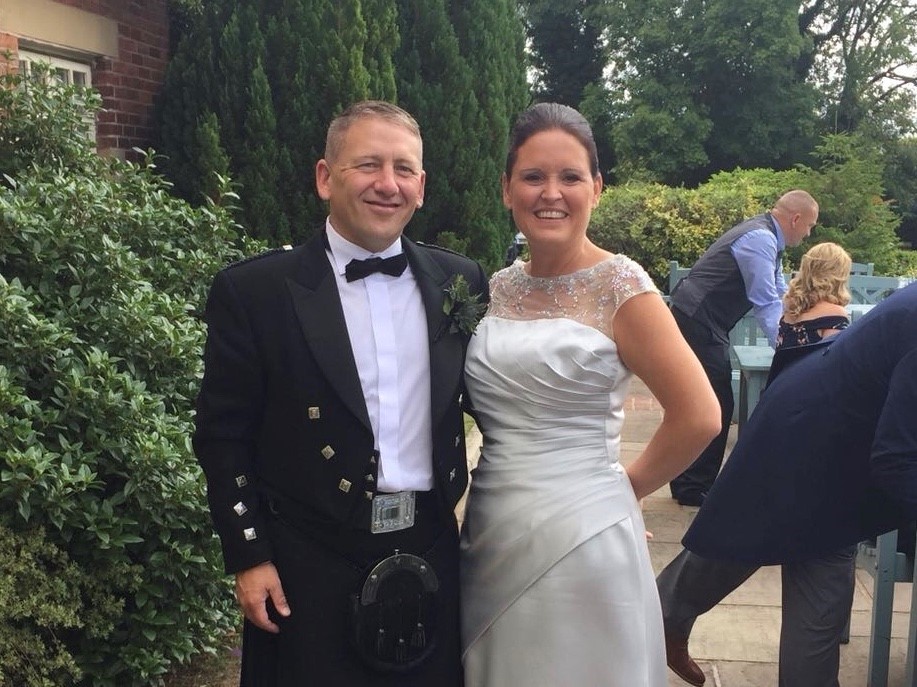 "My wife Donna and I were parents of Cameron,  a baby boy delivered at 27 week's gestation who was cared for by the team on the Neo Natal unit at the hospital.  Cameron spent 3 months in nursery 7 where the Consultants, Doctors, amazing Nurses and support staff looked after him in the most fantastic, caring, dignified way.
Our boy never came home with us but the staff at the hospital made the time we did have with him no less special than any other parents with a new baby, all be it in the most difficult of circumstances some days.
The hospital also gave support to us, not just emotionally but would encourage us to have a break away from his bed side as we were also living at the hospital for the duration of his stay because we are from Thornton - Cleveleys. We had coffee afternoons on the unit just for parents who were in the same situation as us, we met other parents in our nursery and would go for walks together or out to have a bite to eat with the nurses re assuring us that it was good for us to do that and re charge our batteries.
Our time spent at the Liverpool women's hospital was a time that is filled with lots of different emotions but it is time that we will never forget and was made easier by the amazing staff that cared for Cameron and for us. 
I wanted to leave a gift in my will as a way of saying a big thank you, we will never forget the care given to our special little boy from a special team"