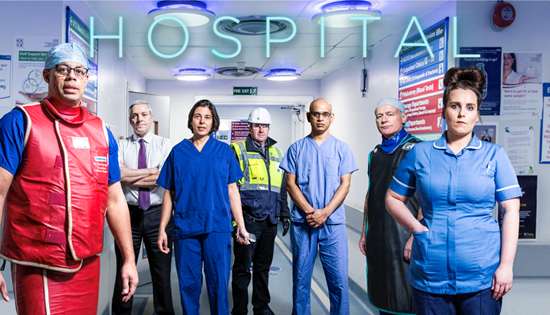 BBC Hospital – Sharing with the nation the amazing achievements and many challenges at Liverpool Women's
I am excited to see Liverpool Women's being featured in the series. We feature in a full episode (the 3rd of 6), which airs at 9pm, Thursday 24th January on BBC Two and we are also scheduled to appear in the 5th episode on 7th February.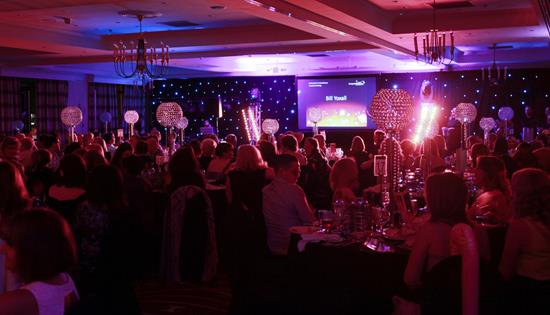 Nominate an individual or team for the Patient Choice Award 2019
Nominate a Liverpool Women's individual or team who has gone above and beyond to provide you with great care, compassion, dignity and respect over the past 12 months.