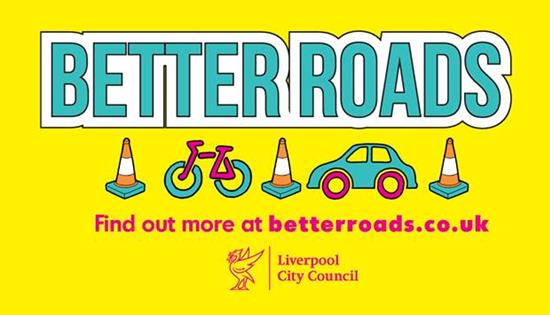 Road Improvement Works on Upper Parliament Street
From Monday 15th April 2019 upgrading improvement works at the junction of Kingsley Road/Crown Street will commence. Four-way temporary traffic signals will be in operation 24hrs a day, and will be manned during peak hours. Work is planned to be completed on this section by Sunday 28th April.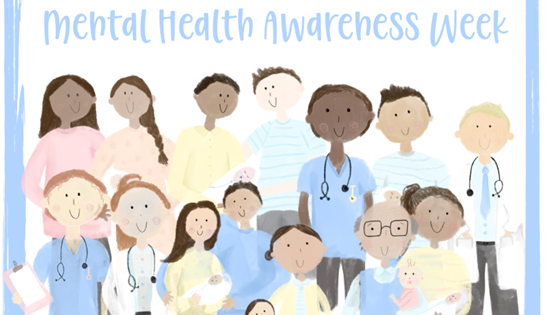 Neonatal Mental Health Awareness Week
Liverpool Women's Hospital is proud to be supporting the UKs first ever Neonatal Mental Health Awareness week lead by Neonatal Charity Leo's. The week aims to inspire change, give people courage to seek help and make them feel less isolated when involved in the neonatal pathway.