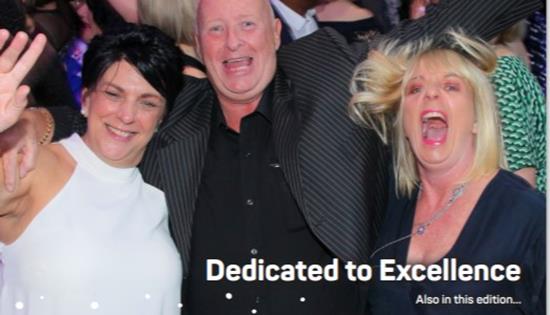 The Women's View - Issue No 2
Liverpool Women's Trust magazine - bringing you the latest news, updates and all things LWH.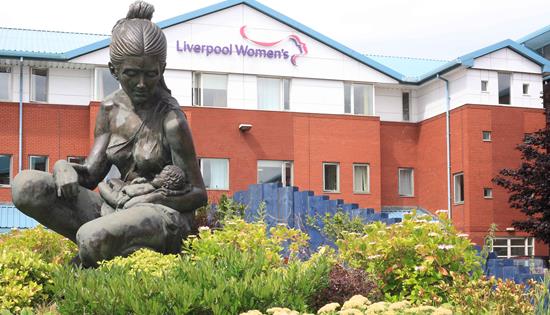 Liverpool Women's successful in securing £6.5m Capital Financing
We are pleased to confirm that Liverpool Women's has been successful in securing £6.5m capital financing. The £6.5m support has been provided by the Department for Health and Social Care and will be spread over this year and next in order to address some of the clinical challenges we have on the current Liverpool Women's site.