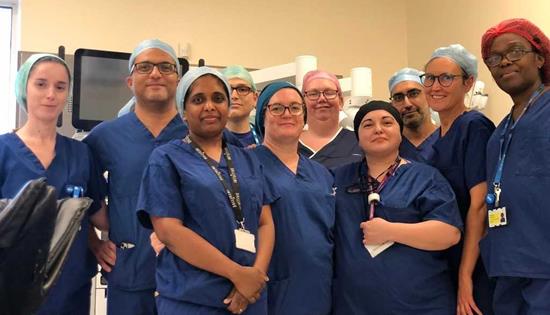 First in the Region to perform four Gynaecology Robotic-assisted surgeries on the same day
Liverpool Women's Hospital is the first in the region to undertake four Gynaecology robotic-assisted surgery cases on the same day, this is a big step forward for the organisation and women's health.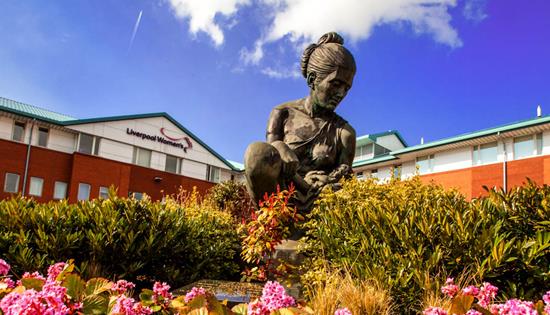 Advice during upcoming doctors' industrial action (19-22 September & 2-5 October 2023)
Hospital consultants and junior doctors will be taking a further round of strike action in September and October, some of which will fall on the same days. Consultants will strike for 48 hours from Tuesday 19 September to Wednesday 20 September and then again for 72 hours from Monday 2 October to Thursday 5 October. Junior doctors will also strike from Wednesday 20 September to Friday 22 September and then again from Monday 2 October to Thursday 5 October.