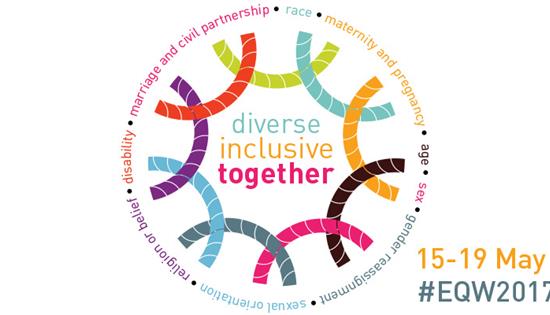 Supporting Equality, Diversity & Human Rights at Liverpool Women's
Liverpool Women's is delighted to be celebrating Equality and Diversity Week 2017. We know that the individual skills and talents of our diverse staff group enable us to deliver great care to our patients.
Dr Doug Charlton on his career as a midwife #EQW2017
I'm really pleased to have been asked to provide some thoughts during Equality & Diversity Week. I think it's an extremely important issue to acknowledge people's individual beliefs, characteristics, and qualities – all of which can only enhance the patient experience and our ability to provide excellent care as we value each other.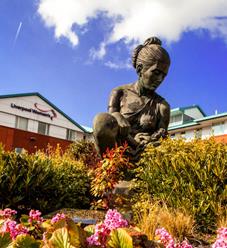 Fit for future generations - plans for 2017/18
2016/17 was another year full of both great achievements and significant challenges for Liverpool Women's. As always the quality of care provided to our patients was second to none, but we have all had to work hard to address our financial and operational challenges, which are likely to continue to be issues for the foreseeable future.