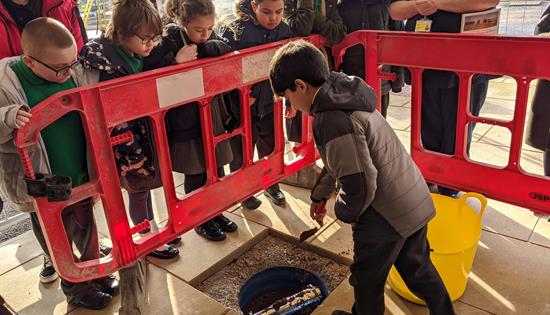 Local school children bury time capsule underneath new Neonatal Unit
Pupils from Princes Primary School and Lawrence Community School have planted a time capsule in the foundations of Liverpool Women's Hospital's new Neonatal Unit which is set to open today (10th March). The time capsule marks the opening of the hospital's new Neonatal Unit, which has been built to provide innovative and better care for the most vulnerable babies.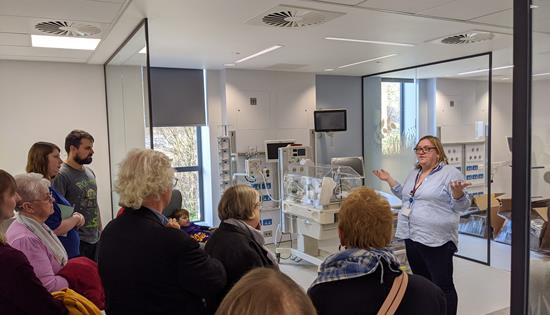 Liverpool Women's launches its new Neonatal Unit
The first phase of Liverpool Women's Hospital's Neonatal Unit is nearing completion, and last week families, donors and staff all got together to celebrate the launch with a VIP tour of the new unit.