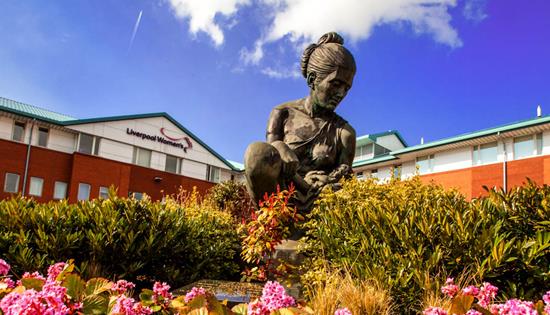 Chief Executive Blog: How today's women and babies of Liverpool are being disadvantaged and what we are trying to do to stop it for the future
As you may be aware, last week Liverpool Women's featured in both the local and national media, regarding our ongoing clinical challenges and the continued delays to being able to progress with our preferred plans for the future. Read a blog from our Chief Executive, Kathryn Thomson on how we are trying to make sure that women and babies in Liverpool don't remain disadvantaged for the future.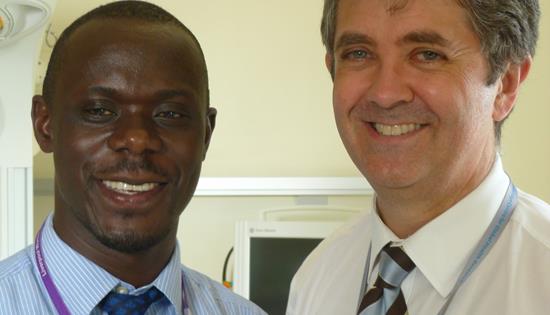 Liverpool baby-saving work recognised across the world
Clinicians at Liverpool Women's Hospital have been shortlisted for an international award for their ground-breaking work in newborn care.