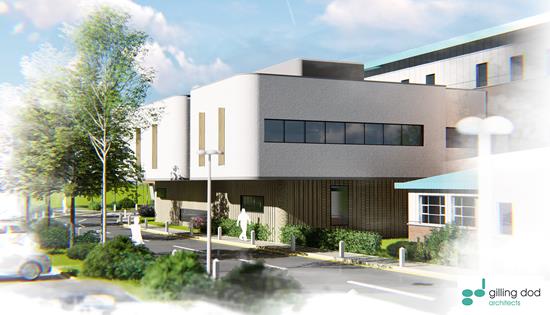 Access restrictions due to Neonatal Unit redevelopment
As work progresses on our exciting £15m redevelopment of our existing Neonatal Unit, we would like to remind staff, patients, and visitors of some access restrictions and disruption that will be caused over the next few weeks and months on the main hospital site.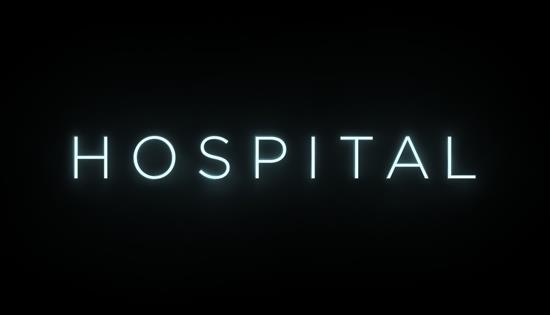 BBC Two 'Hospital' currently filming at Liverpool Women's until the end of November – are you interested in taking part?
Label1, an independent TV production company, is working with Liverpool Women's NHS Foundation Trust, as well as other NHS Trusts across Liverpool, to produce the fourth series of the critically acclaimed BBC Two documentary series 'Hospital'.