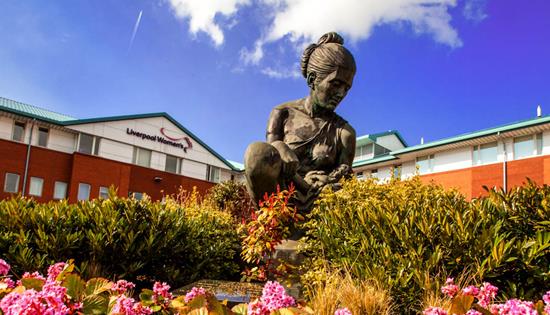 Annual Members Meeting - Saturday 13th October 2018
The Annual Members Meeting will look back at the Trusts achievements during 2017/18, members and guests can also find out about some of our recent developments and plans for the future.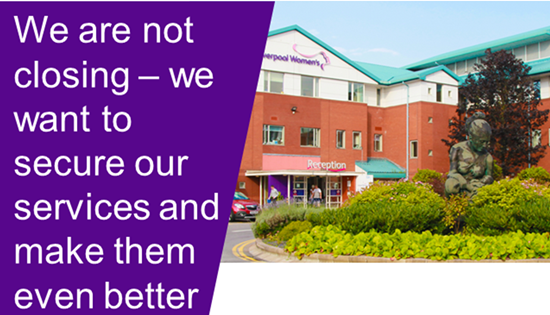 A message from Liverpool Women's Medical Director – 'We are not closing'
We are not closing. We want to build a new state of the art Liverpool Women's Hospital in the future to provide even better care to our patients.