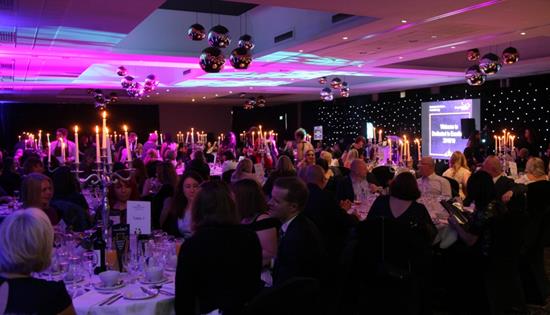 Liverpool Women's NHS Foundation Trust Annual Awards Ceremony Celebrates this Year's Stars
More than 250 people from Liverpool Women's NHS Foundation Trust including staff, volunteers, governors and key stakeholders came together to celebrate the hospital's glittering annual Dedicated to Excellence Awards ceremony on the evening of Thursday 18th April at The Crowne Plaza Hotel, Liverpool City Centre.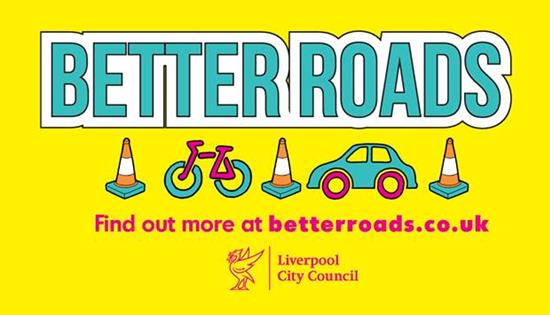 Road Improvement Works on Upper Parliament Street
From Monday 15th April 2019 upgrading improvement works at the junction of Kingsley Road/Crown Street will commence. Four-way temporary traffic signals will be in operation 24hrs a day, and will be manned during peak hours. Work is planned to be completed on this section by Sunday 28th April.