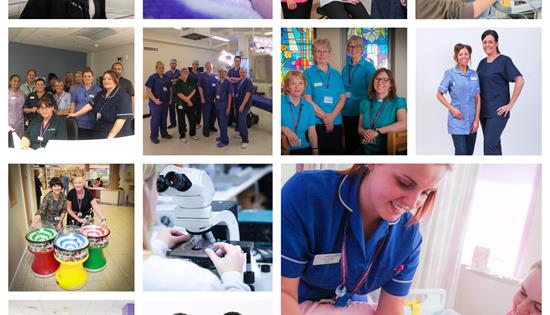 Notice of Election to Council of Governors
The Trust gives notice that it will hold elections to the Council of Governors of the Liverpool Women's NHS Foundation Trust.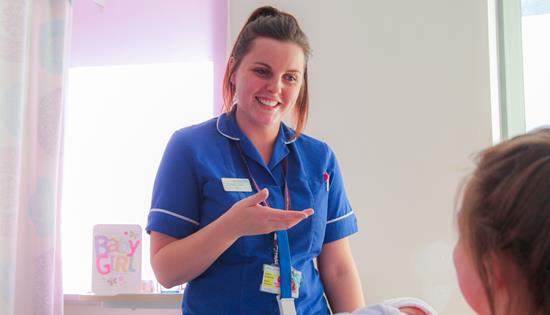 Formula Feeding
If you choose to bottle feed your baby you will need to bring ready-made formula into hospital from 21st August 2017. As a safety aspect and to reduce infection we will no longer be able to store opened bottles of formula in a fridge.