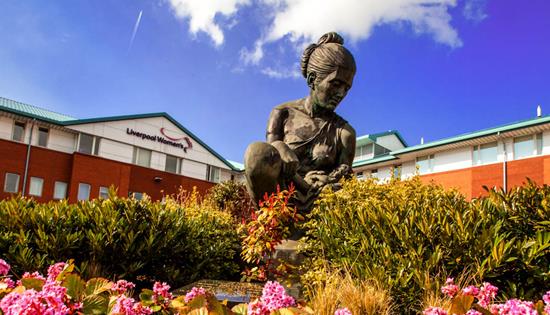 Welcome to our new Non-executive directors
We are pleased to welcome two new Non-executive directors to our Board. Professor Louise Kenny and Tracy Ellery both joined the Trust with effect from 1st March 2019 for a three year period until 2022.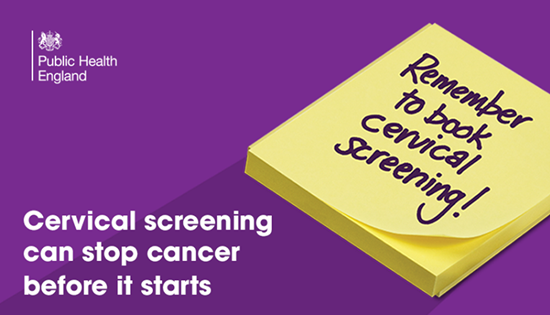 Cervical screening saves lives' campaign launched in Liverpool
Cervical cancer affects around 3,000 women in the UK every year, and is the most common form of cancer for women under the age of 35.