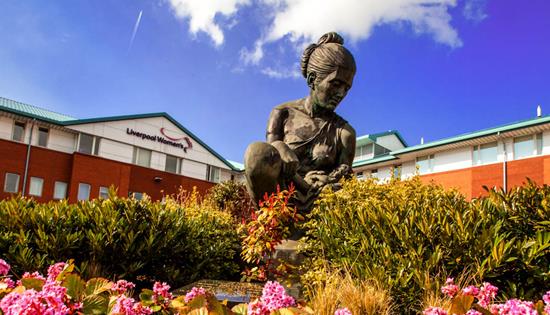 OCS industrial action scheduled for Monday 25th February 2019
The Trust is aware that strike action has been supported by OCS employees following a ballot by UNISON. This planned strike action – the first of which is due to take place on Monday 25th February 2019 - is in response to ongoing discussions about pay between OCS and some of their staff who work at Liverpool Women's on different terms and conditions to other colleagues.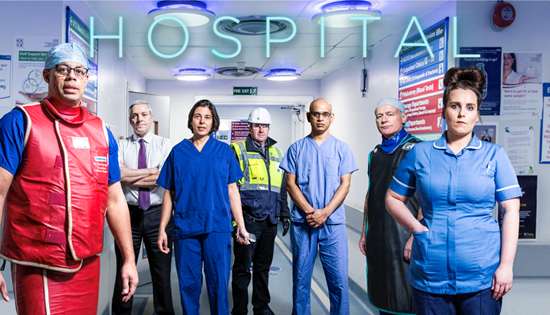 Organ Donation register has huge increase in sign ups following BBC's Hospital
Following the latest episode of BBC Hospital, on Thursday 7th February featuring Liverpool Women's Hospital and the Royal Liverpool Hospital who's team completed three organ transplants in one day, NHS Organ Donation saw a huge increase in people signing up to become organ donors - 2,218% more than on the previous day.