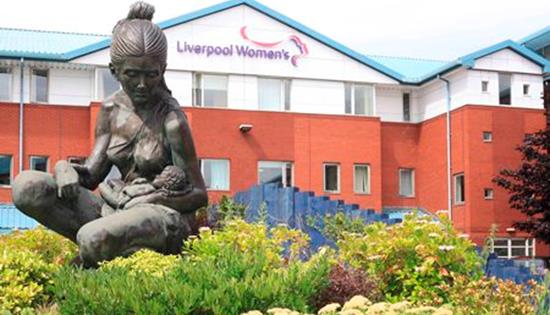 Transforming our Neonatal Unit
Liverpool Women's is pleased to announce the Trust will be receiving £15m funding to improve and upgrade its existing Neonatal Unit. Plans to improve the existing Neonatal Unit have been in place for some time as an essential requirement to keep our premature babies safe while the long-term future of Liverpool Women's services is determined. A better facility will help to improve the patient and family experience whilst also providing an interim solution to tackle some of our clinical challenges.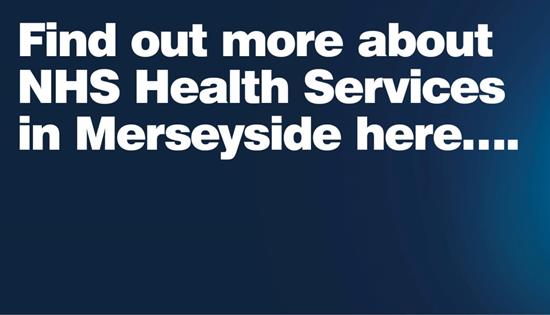 Examine your options
Winter weather can be seriously bad for our health, especially for people aged 65 or older and those with long-term health conditions. Cold and damp weather, ice, snow and high winds can all aggravate existing health problems and make people more vulnerable to illnesses that are more common in the winter. But don't worry, there are lots of things you can do to stay well this winter.