Hundreds gather to celebrate their IVF miracle babies
Over 100 families came together with their babies and toddlers over the weekend for a day of celebration with staff from the fertility centre that made their dreams of having a baby come true.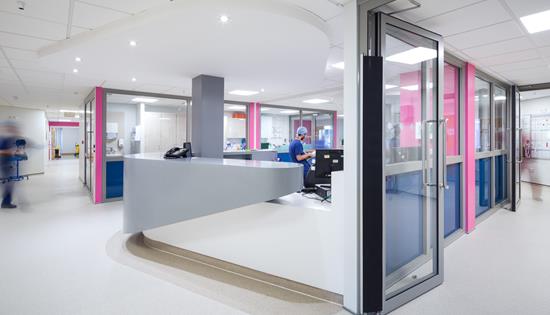 A Transformed Gynaecology Unit for a Better Patient Experience
Liverpool Women's Hospital is pleased to announce that the newly refurbished inpatient environment is now open. The redesign, transformed two previous existing Gynaecology Wards, into one, new, modern, Gynaecology Unit to provide patients with a better experience.