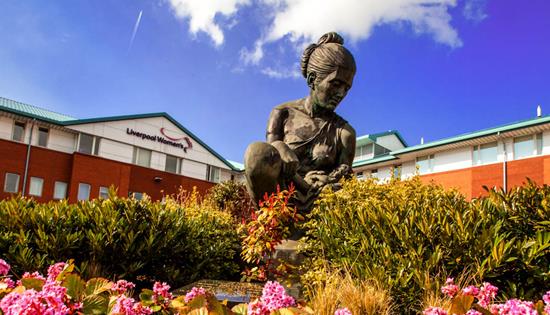 Liverpool Women's scores 'better' in patient survey
Liverpool Women's Hospital has received its inpatient survey results for 2019, receiving an overall rating of 'better' in seven out of ten available categories. A National Inpatient Survey is conducted each year looking at the experiences of over 76,915 NHS patients who received care in NHS hospitals in July 2019. Of the 10 categories where an overall rating was published, Liverpool Women's overall scores were 'better' in 7 categories compared to other hospitals. Across all categories the Trust was rated either better or in line with other NHS hospitals across the country.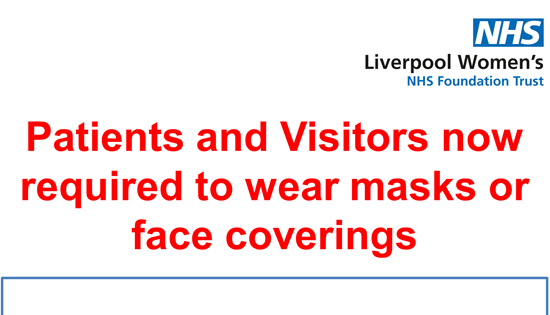 Patients and visitors must now wear a mask or face covering when entering the hospital
From Thursday 11th June 2020 all patients and visitors will be required to wear a face covering or mask when entering Liverpool Women's Hospital. This decision is in line with UK government advice.