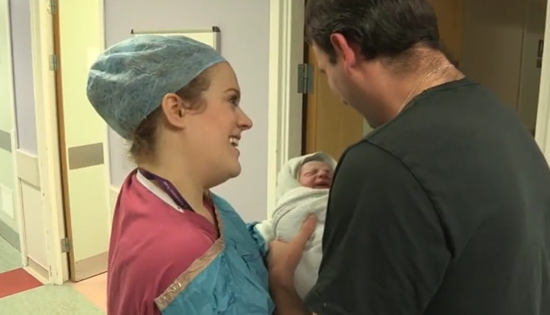 Blog: Heart-Warming Fertility Stories on One Born
One Born Every Minute is always an emotional viewing experience here at the Hewitt: the programme shows how very different the experience of creating a family can be – and, yes, it's not always as straightforward as you'd want it to be.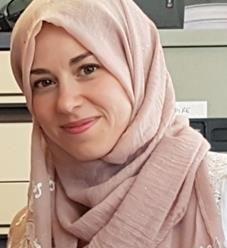 Blog: Research
In 1997, Liverpool Women's opened the first of its kind midwifery research department with the aim of improving care provided to women in the maternity services.
Blog: Thousands of reasons to be proud of our staff
It has been an extremely challenging year (2016/17) at Liverpool Women's but with so many reasons to be proud, as always our staff have remained firmly focused on providing a safe and excellent service, delivered in a friendly and caring environment.