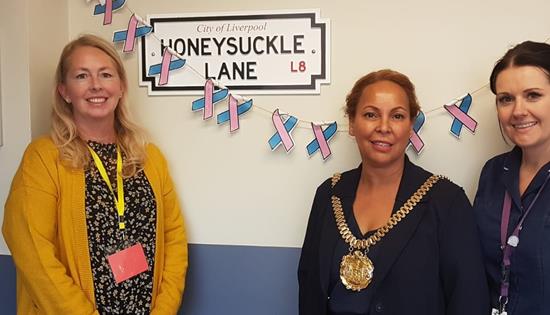 Cradle Launches Early Pregnancy Loss Service at Liverpool Women's Hospital
A newly formed charitable organisation called Cradle launched its service for healthcare professionals and bereaved parents at the Liverpool Women's Hospital.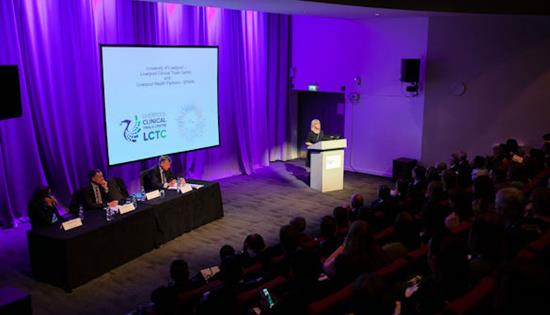 Major Liverpool health research services launched
Two new services – designed to deliver world-class health research – have been launched in Liverpool. The University of Liverpool and Liverpool Health Partners (LHP) have developed two significant new initiatives, Liverpool Clinical Trials Centre (LCTC) and LHP – Single Point of Access for Research & Knowledge (SPARK), to help increase research activity in the City Region and, ultimately, make a positive impact on the health of the area.