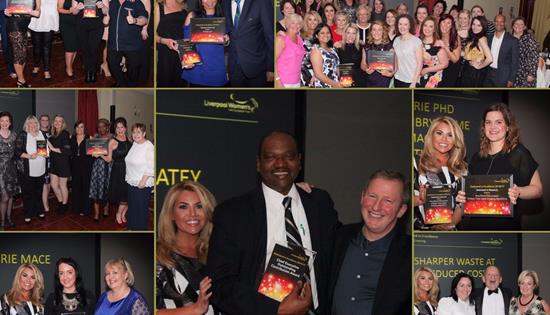 The Patient Choice Award 2018
Nominate a Liverpool Women's individual or team who has gone above and beyond to provide you with great care, compassion, dignity and respect over the past 12 months.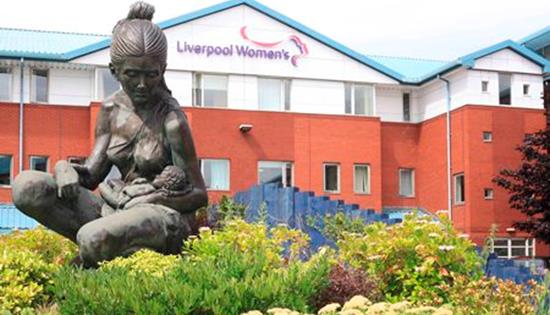 Transforming our Neonatal Unit
Liverpool Women's is pleased to announce the Trust will be receiving £15m funding to improve and upgrade its existing Neonatal Unit. Plans to improve the existing Neonatal Unit have been in place for some time as an essential requirement to keep our premature babies safe while the long-term future of Liverpool Women's services is determined. A better facility will help to improve the patient and family experience whilst also providing an interim solution to tackle some of our clinical challenges.