Organise your own event

Why not organise your own event to raise money for Liverpool Women's Charity?
We are encouraging our supporters to Swim for the Women's in October and November to fundraise with the family...download your sponsorship form here.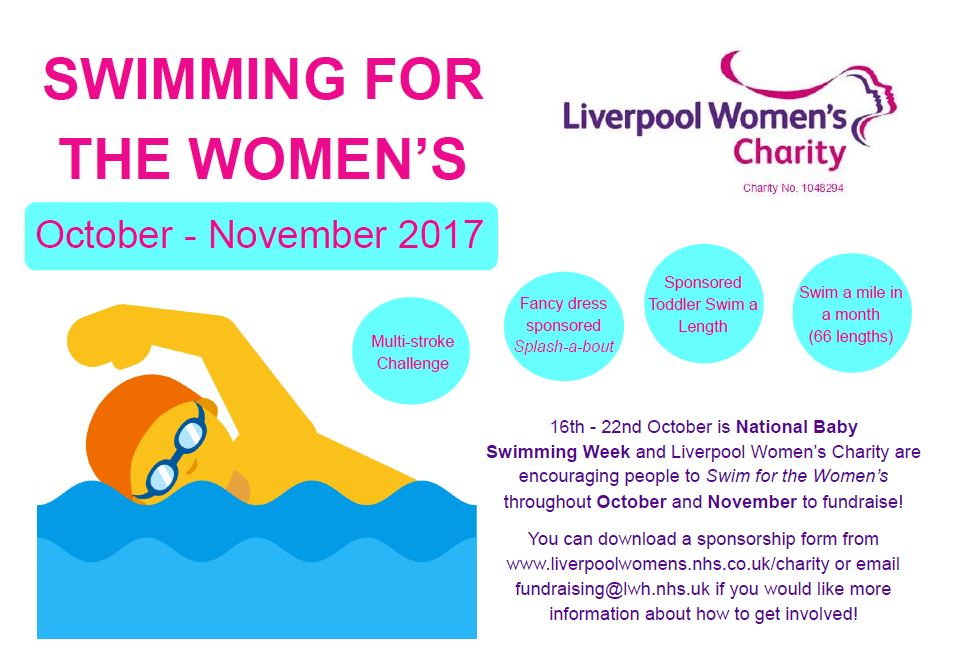 Here are a few other fun ideas….Sponsored Walk * Cake Sale * Cycle Ride * Head Shave * Chest Wax * 10K * Quiz Night * Marathon * Auction * Sponsored Slim * Raffle * Bingo Night * Dress Down Day * Mountain Climb * Company Charity Of The Year * Collection Tins * Tombola * Guess The Weight Of The Cake * Guess The Teddies Name * Summer Fair * Dance Night * Race Night * Karaoke Night * Car Wash * 24 Hour Spinathon * Coffee Morning * BBQ * 5K * Santa Dash * Triathlon * Tough Mudder * Games Day * Donation Instead Of Sending Christmas Cards/Birthday or Christening Gifts * Fashion Show * Bag Packing * Easter Egg Hunt * Supermarket Collection * Carol Singing * Disco * Talent Show * Skydive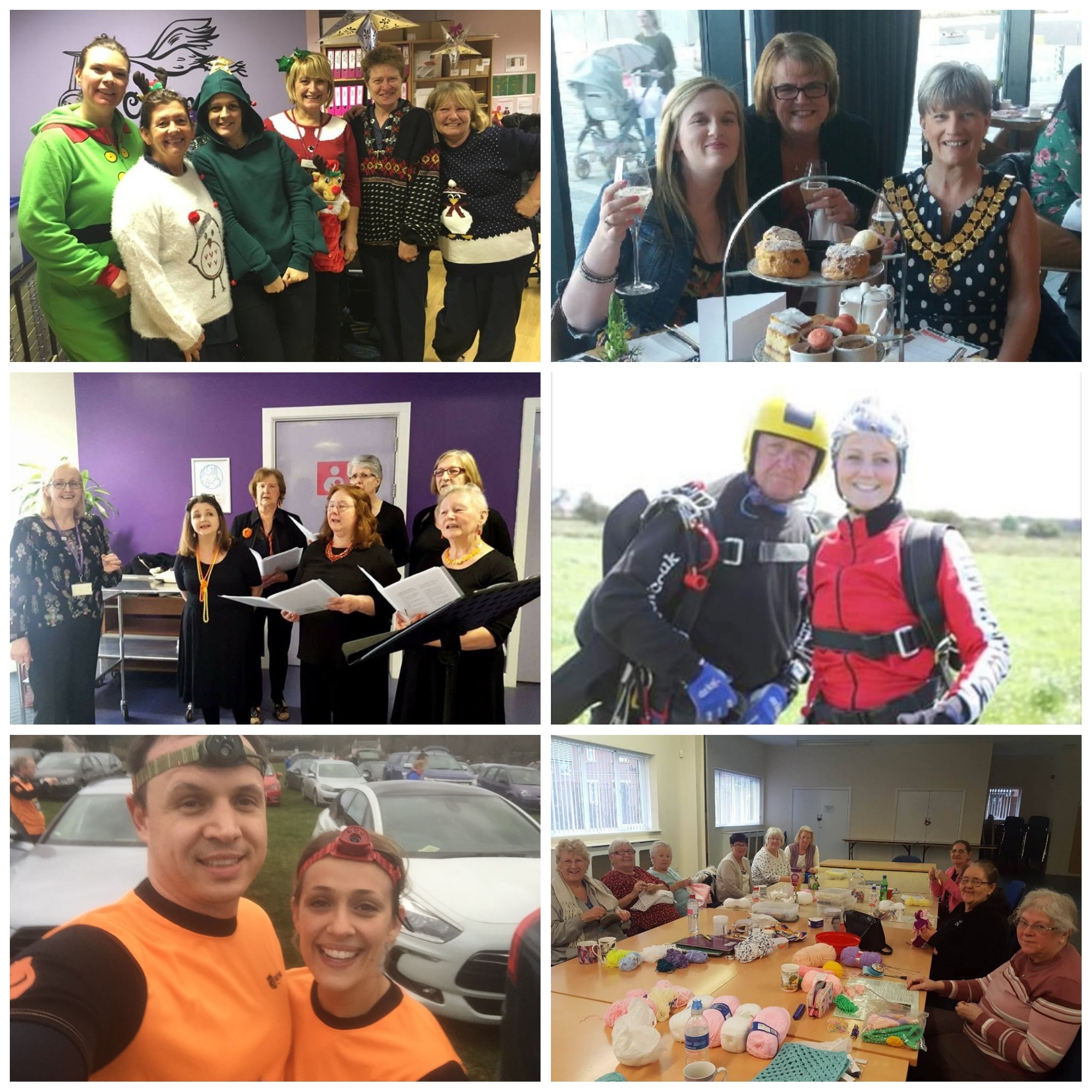 We will support you along your fundraising journey, with fundraising tips and guidance along the way. Our team will assist you to publicise the event and make sure that your efforts and those of friends and colleagues get the recognition they deserve.
If you would like more inspiration, you can download a fundraising pack…
Email us at
fundraising@lwh.nhs.uk