North West nurse Dianne Brown, who has been named as one of the NHS's most inspirational leaders, has been appointed the new Executive Director of Nursing and Midwifery at Liverpool Women's Hospital.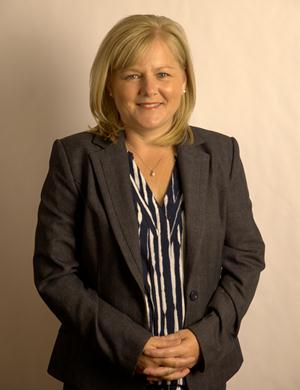 Dianne trained in the 1980's with Wrightington, Wigan and Leigh NHS Trust and then chose to specialise in women's health, working at Billinge Hospital for seventeen years in all areas of women's health including reproductive medicine, general gynaecology and early pregnancy.
 
She left in 2007 to become a Ward Manager at Liverpool Women's, the largest specialist hospital of its kind in Europe. Over the past seven years, Dianne has worked her way up through senior management and leadership positions to become a Matron of Rosemary Ward and then Deputy Director of Nursing, Midwifery and Operations.
 
Said Dianne, who lives in Appley Bridge, Wigan: "I am passionate about all aspects of women's healthcare and feel strongly that as Nurses and Midwives we are in a fantastic position to promote advocacy and support to women, babies and their families here at Liverpool Women's."
 
During her time at Liverpool Women's, Dianne has introduced award-winning Ambulatory Care in the gynaecology department which offers day care for a number of procedures which might once have involved admission to hospital.  She has also been instrumental in improving the Trust's dementia care, cancer services and health promotion.