Hello,
We held our Annual Members Meeting (AMM) on Saturday 13th October 2018 here at the Liverpool Women's Hospital with a 'Back to the Future Generations' theme and we want to say a big thank you to all who attended the event. It was an excellent day with over 200 attending throughout the day.
This year marks the 70th anniversary of the formation of the National Health Service, and we wanted to continue with the celebrations by engaging with our local communities and by doing so we held a children's art competition leading up to the AMM and also a 1940's style afternoon tea.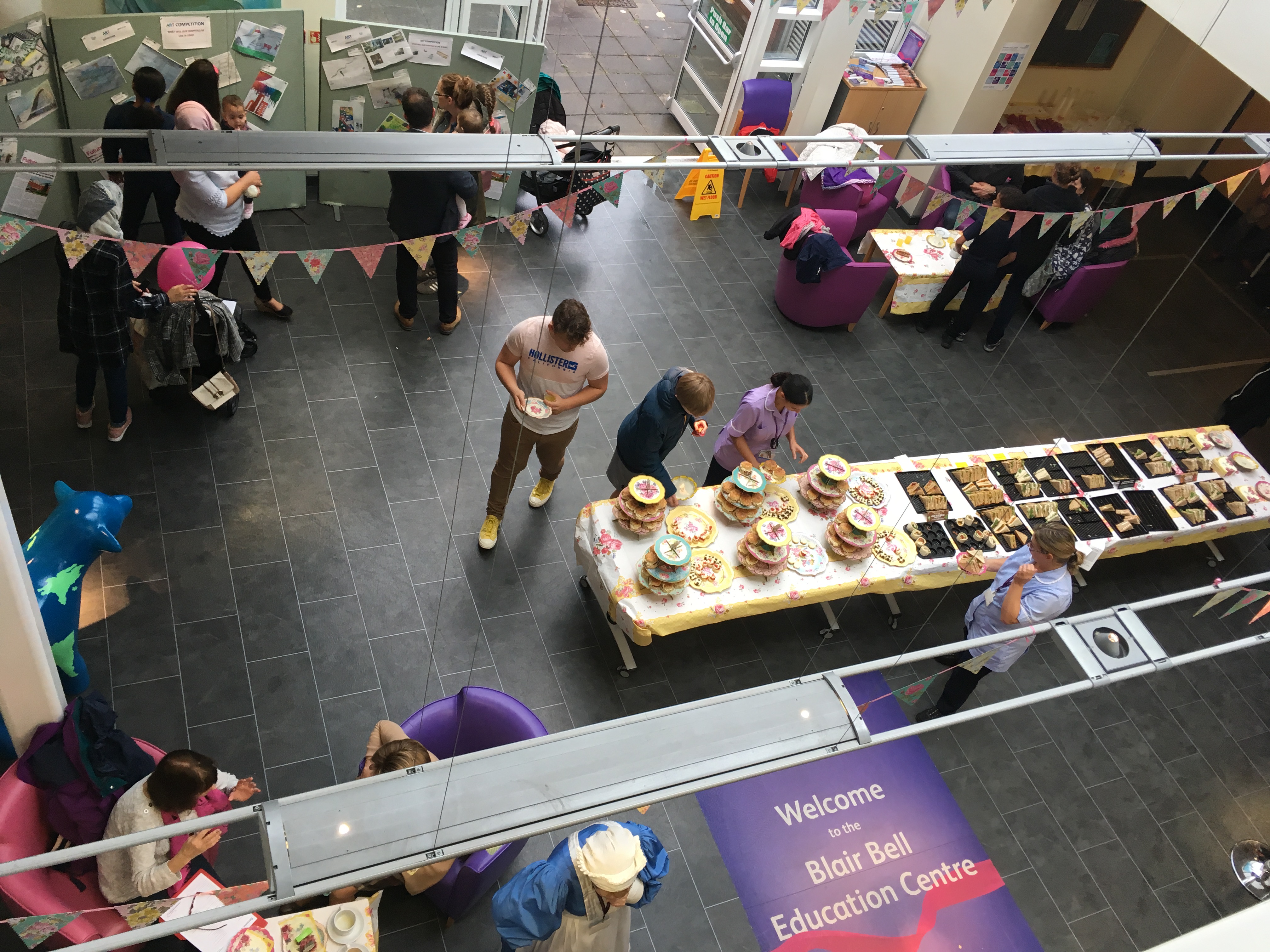 Here at Liverpool Women's we are looking forward to the future, a future in which the care that we provide, the way that we provide it, and the facilities we provide it from keep evolving.
With changes within the NHS over the years and Liverpool Women's coming up to 25 years old we asked children aged between 4 and 15 years across Merseyside and the surrounding area to enter an art competition asking what our hospitals would be like in 2043. Everyone who entered the competition was invited to attend Liverpool Women's on the day of the AMM along with their friends and family, with the winners and runners up being announced.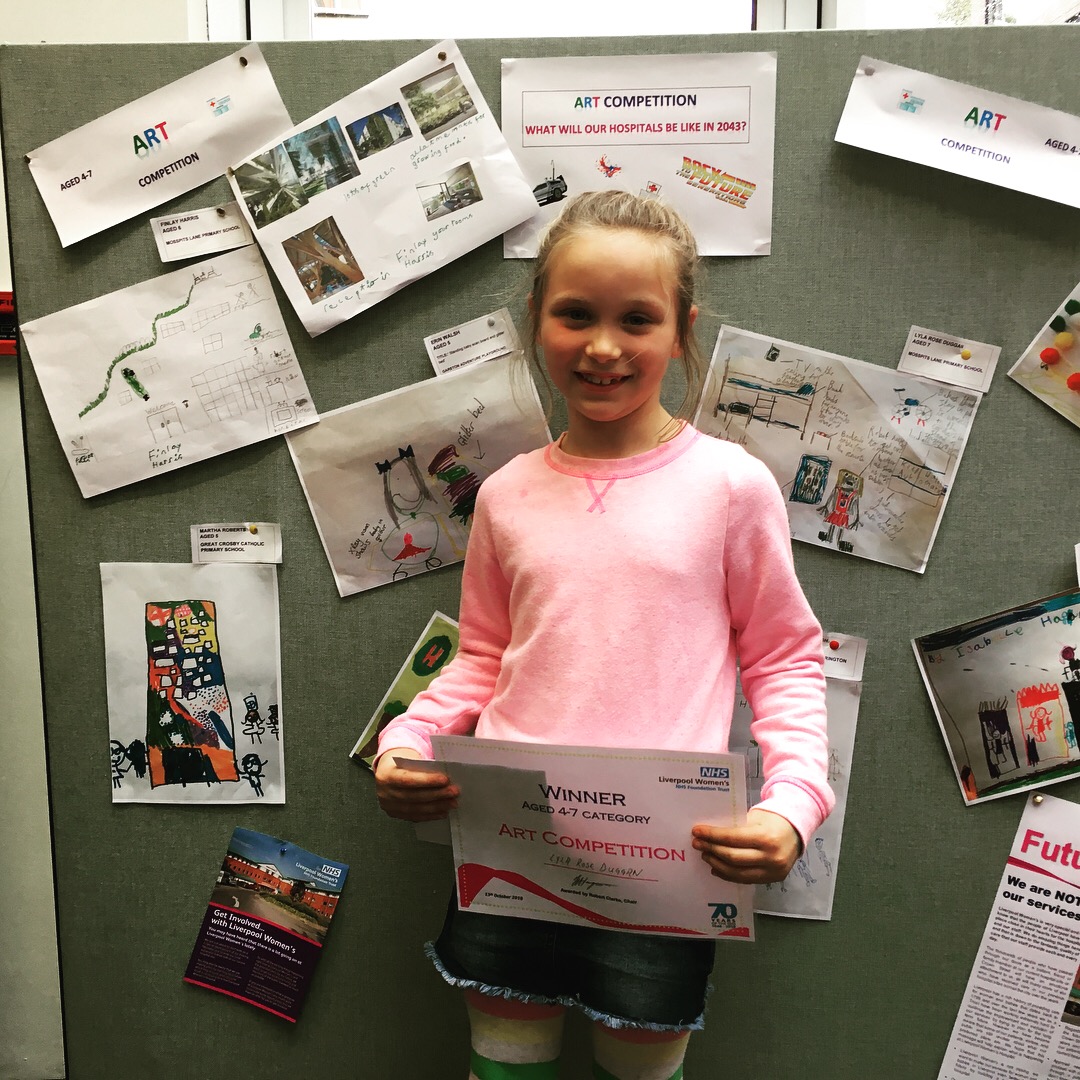 We would like to thank parents, local schools and groups who assisted in making the competition a great success and in particular to all the extremely talented children who entered the art competition, their artwork was outstanding. We received almost 50 entries making the judging extremely difficult. All the artwork was displayed at the AMM with winning entries being displayed in the main foyer of the hospital.
Whilst in keeping with the theme 'Back to the Future Generations' we displayed a delorean time machine from the Back to the Future films, which was great fun and thoroughly enjoyed not only by the school children, but also visitors parents, teachers and staff.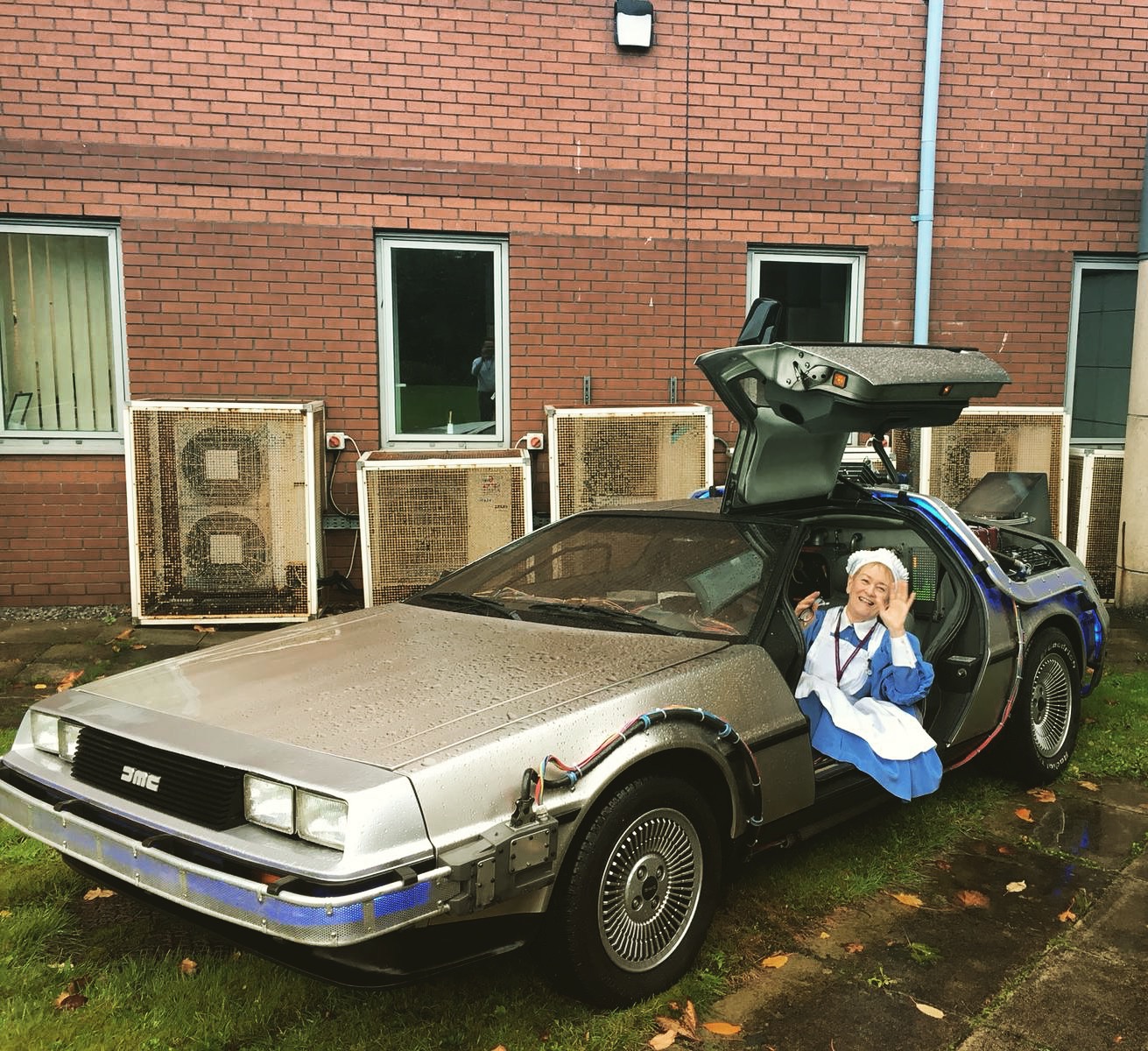 If you would like to view highlights from the formal AMM meeting you can do so by clicking here.
You can also view the fantastic children's art work here.

We look forward to many more years of caring for you and your families here at Liverpool Women's.
by Kathryn Thomson
Chief Executive