Liverpool Women's is delighted to be celebrating Equality, Diversity & Human Rights Week 2017. We know that the individual skills and talents of our diverse staff group enable us to deliver great care to our patients.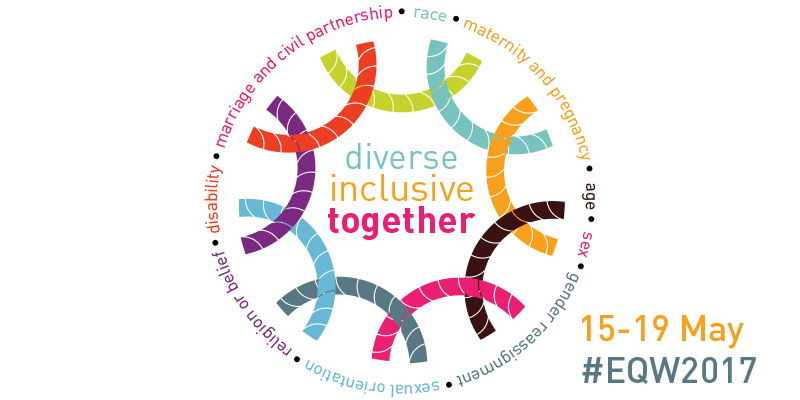 We are committed to ensuring that our workforce is representative of the communities we serve. We have a wide range of job opportunities at Liverpool Women's and can provide you with fantastic training and development to enable you to progress in your career. As a small specialist Trust, we pride ourselves on having a friendly and welcoming atmosphere with a great sense of team spirit where we celebrate inclusion and diversity.
Director of Workforce and Marketing, Michelle Turner "Whatever your background, there are opportunities to succeed at Liverpool Women's and we invest in our staff to help them maximise their individual talents. Whether you are a midwife, a manager, an IT professional or a scientist Liverpool Women's will support you to succeed. Diversity in the workplace is about valuing everyone in the organisation as an individual. Combined with good people management, it will help staff feel valued, want to stay with the organisation and deliver great care".
Disability should be no barrier to accessing the workplace. If you have any special requirements either at interview, or require adjustments within the workplace once you start your job, this will be fully considered. Equally age is no barrier to working at Liverpool Women's and we value the skills and expertise of staff of all ages.
All our vacancies are advertised on NHS Jobs. If you are interested in working for the hospital and wish to find out more then please contact our Recruitment Manager 0151 708 9988 ext 1022.