2020 is a very special year for Liverpool Women's. We opened our doors back in 1995 and 2020 marks our 25th Anniversary.  
We have a numbers of events planned throughout the year celebrating our staff and the 2020 Dedicated to Excellence Staff Awards is one of the big ones.
We would like to invite anyone who has been touched by our staff here at Liverpool Women's to nominate them to win 'The Patient Choice Award'. 
Nominate the individual or team who has gone above and beyond to provide you with great care, compassion, dignity and respect.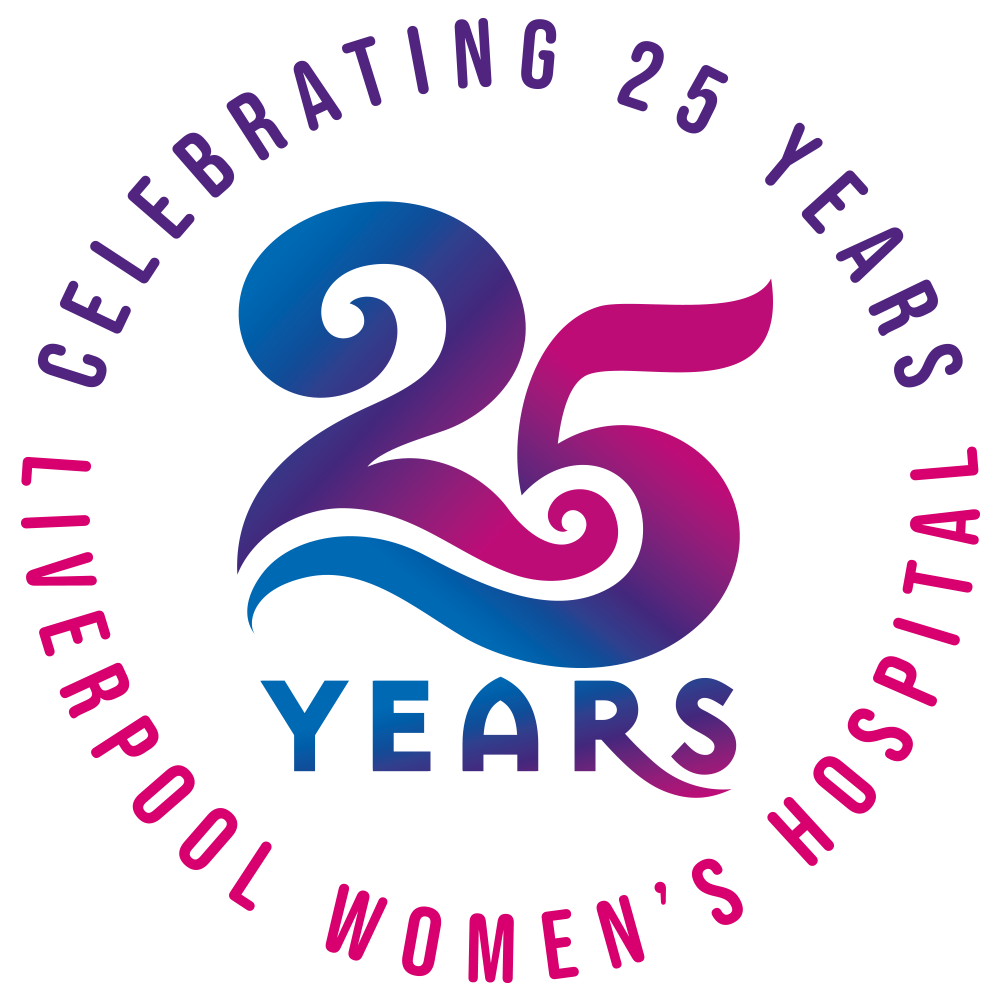 As we are celebrating such a milestone there is no timescale on how far back your nomination goes. Maybe we cared for you 25 years ago and again more recently?  Whatever it is we would love to hear all about it, and have those amazing staff involved in your care recognised for their commitment and dedication to LWH.
If you would like to nominate a member of staff or team in 'The Patient Choice Award' you can do so here! 
Thank you for taking the time to nominate and help us award our staff for the great work they do each and every day.