Liverpool Women's NHS Foundation Trust are introducing a new patient Self Check-in System on 19th June 2017. As a patient you can expect to see reduced queuing time at reception desks and a smoother journey through the hospital which will hopefully improve your overall experience.
Initially your appointment letter will stay the same, however shortly after go-live you will notice the addition of a small barcode which you will scan into one of the self-check-in machines. As we go live with this system we will have staff and volunteers on hand to assist you, should you need any support. You will be directed to a waiting area and you will notice large information screens mounted on the wall. These screens will be used to call you to your appointment and will direct you where to go.
The introduction of this system will not change your clinical appointment in any way.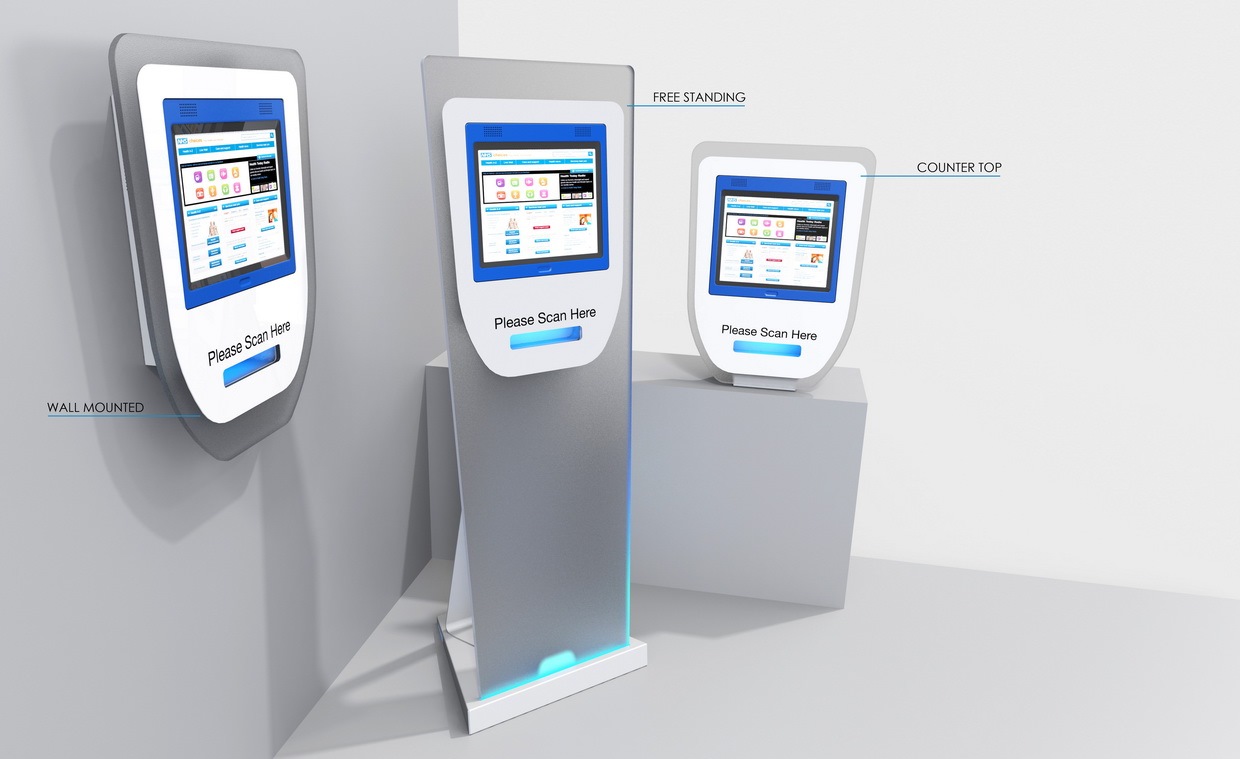 Why are we introducing this system?
There are a number of key benefits to this system from a reduction in queuing times at the reception desk, to the ability to see a snapshot of your journey as a patient, through the hospital. Should you require multiple appointments on the same day, this will flow much smoother as we can digitally track your journey using this system, predicting wait times and hopefully improving your experience.
What will change for me as a patient?
Not an awful lot will change. You will still bring your appointment letter along with you to your appointment and instead of presenting this to a receptionist on arrival, you will instead check-in using one of the self-check-in kiosks. You will still be directed to a waiting area. The only big change is that instead of the Doctor or Nurse calling your name out, your name will appear on a screen telling you which room to go to.
If you have an appointment in the coming weeks prior to go live on the 19th June, keep an eye out for patient information posters and flyers throughout the hospital.