To provide an area of tranquillity and a place to relax, parents and staff on the Neonatal Unit recently came together to open the New Parents Room.
A new bright and colourful room, with a homely atmosphere was opened for parents on the Neonatal Unit. Providing a comfortable environment where parents can try to relax during what is often a very stressful time. The new room was developed in response to patient feedback and a desire within the unit to provide a better environment for parents. This was joint funded from the unit budget and charitable donations.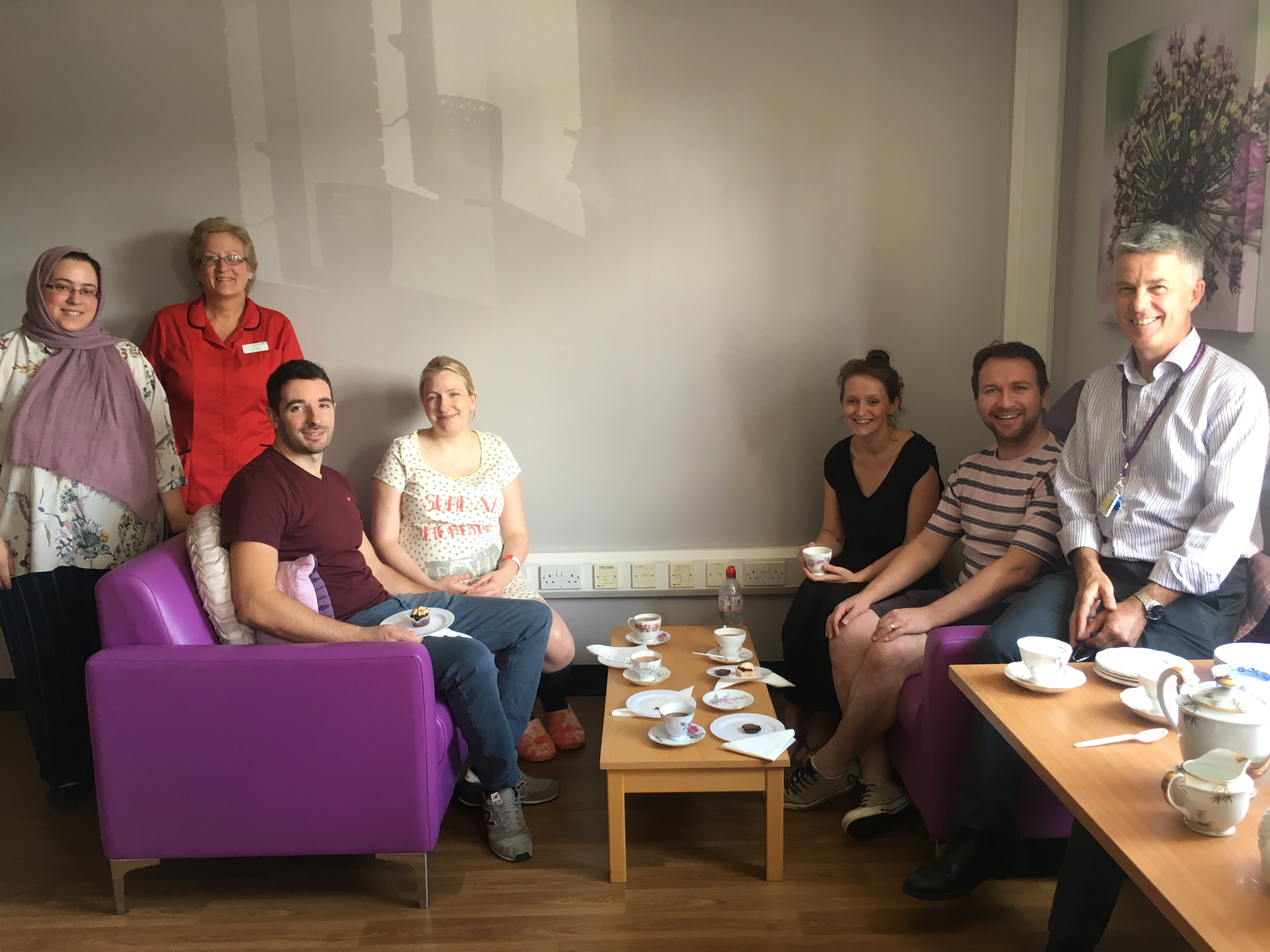 The room was opened by parents who currently have babies on the intensive care unit. They were delighted to see the new room, saying it feels brighter, warmer, more welcoming and a place they look forward to spending time in. Parents got to enjoy a light lunch, drinks and cakes, with staff who even bought a special cake to celebrate the occasion.
Karen and Phil Batt, parents to Betty who was born in June at 23+6 weeks, joined the opening, Karen said: "This is a place where parents share experiences, find support during a difficult journey, somewhere to come for time out, to digest difficult news. It is a place to step back from the nursery room and all the noises – it's a haven"
Phil continued "We can't thank the staff on the unit enough; they make what is a very stressful time a lot easier, they provide the full care package, from the clinical side to providing you with a hot drink when you need it. We know Betty is in safe hands, she is our little fighter"
Thanks to kind donations of new soft furnishing such as cushions, lamps, pictures, and cutlery it has been possible to make the space homely for parents on the unit.
Val Irving, Matron on the Neonatal Unit, who has helped in refurbishing the new room said: "Previously patients had to walk down the corridor, past all the nursery rooms to get to the parents room. We wanted to change this and find them a bigger area, which was brighter and more welcoming. It will be lovely to see parents using this room and hopefully finding comfort in it. The previous room will be transformed into a more spacious breast expressing area."
The room is not quite complete yet, with feedback from parents who use the room the unit will continue to do what they can to ensure it is made into the perfect area.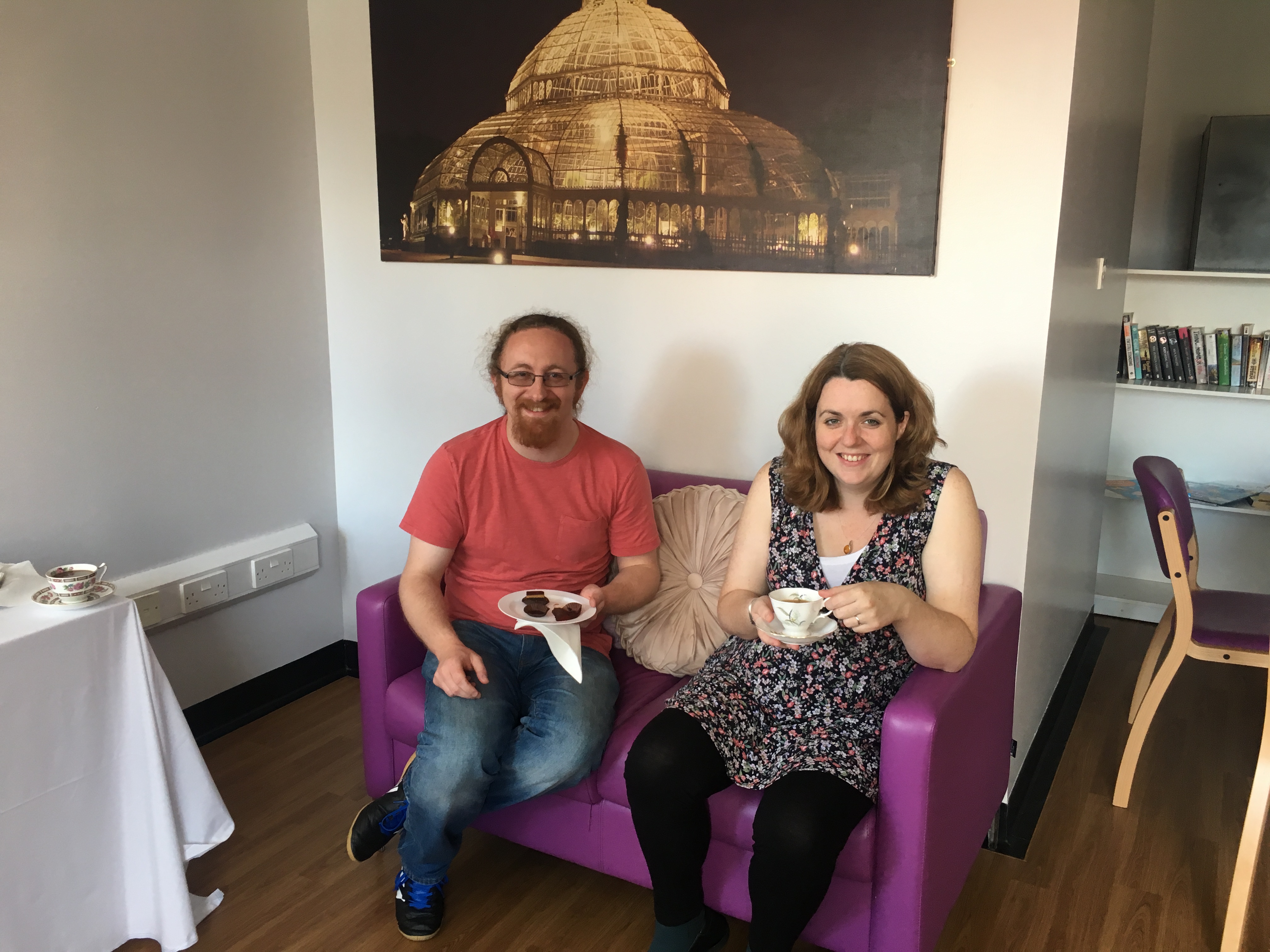 Thank you to everyone who has donated items. If you would like to make a donation of soft furnishings for the room or the Neonatal parents accommodation please email fundraising@lwh.nhs.uk.