Liverpool Women's NHS Foundation Trust is pleased to announce the opening of our new admissions lounge on the Gynaecology Unit this week and we are delighted to welcome our patients.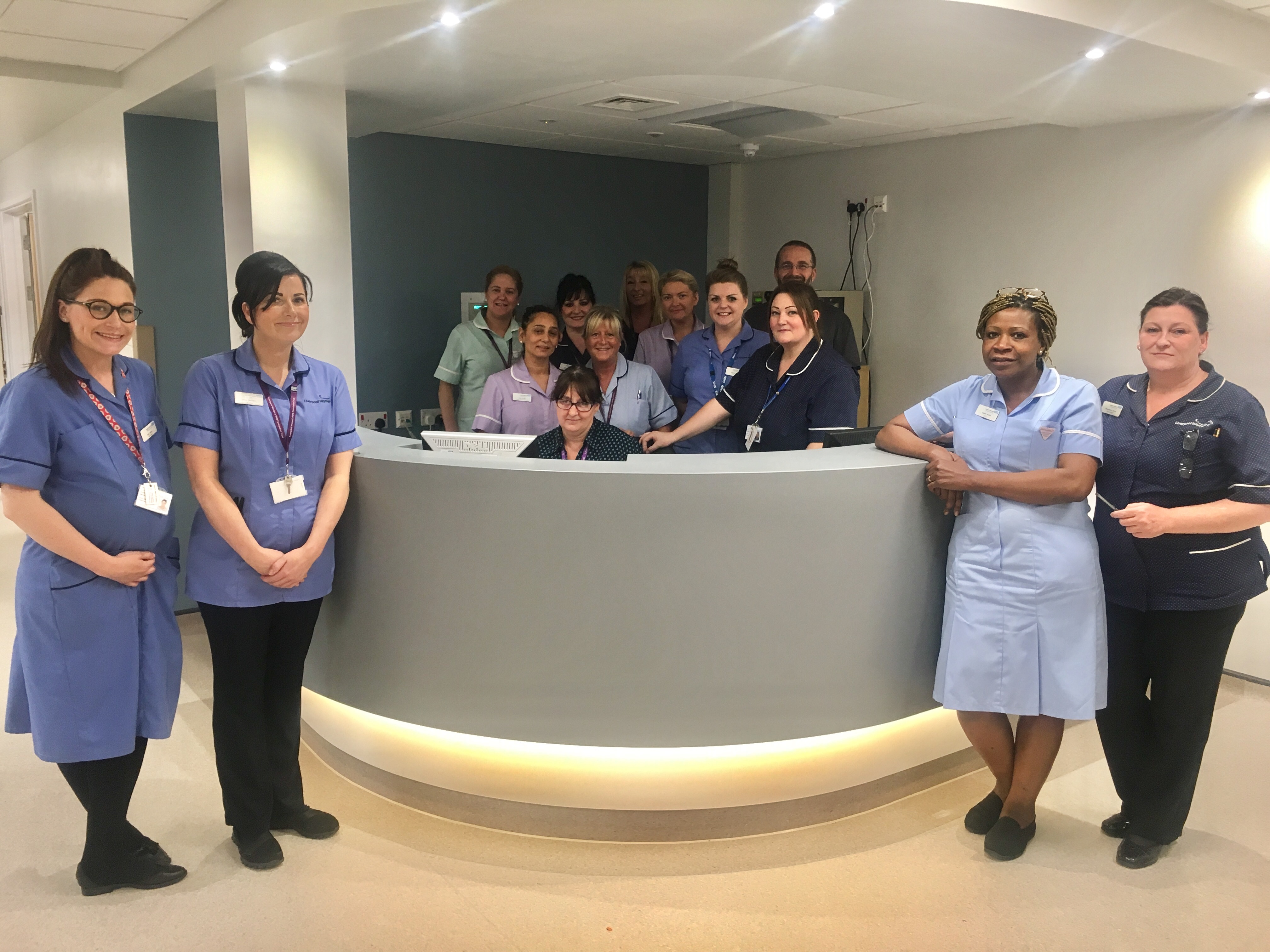 The opening of the admission lounge together with associated examination and consultation rooms is the first phase of an extensive rebuilding programme for our inpatient Gynaecology Unit and means that we are able to offer modern, well designed facilities to our patients who are coming in for treatment.
The building work is still in progress and we look forward to being able to announce the opening of the next phase, including a discharge lounge, which we expect to have operational before the end of May 2017.
We would like to thank all of our patients, their relatives and friends for their support and understanding while building work has been in progress. We would also like to thank all of our own staff and the building contractors for their hard work in creating a much improved clinical environment for our patients.