Liverpool Women's Hospital is proud to be supporting the UKs first ever Neonatal Mental Health Awareness week lead by Neonatal Charity Leo's. The week aims to inspire change, give people courage to seek help and make them feel less isolated when involved in the neonatal pathway.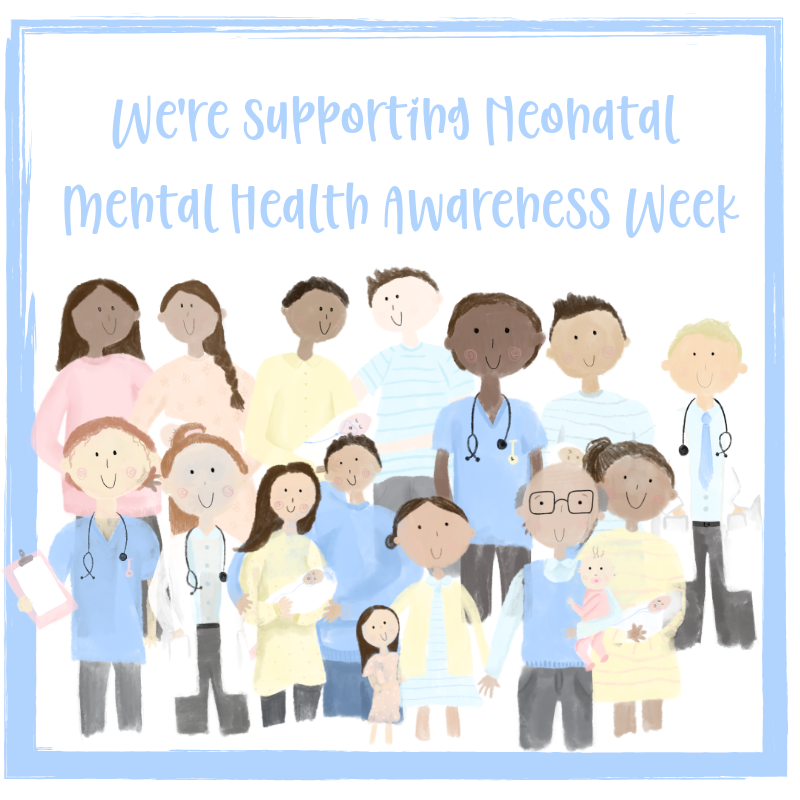 To support the week the Neonatal Unit at Liverpool Women's has a series of events planned including, a buffet a day, hug in a mug, talks from parents and professionals and the one we are all excited about, cuddle day.
Cuddle day involved every baby on the unit (where feasible) being taken out of their incubator for a cuddle with parents or a member of staff throughout the course of the day. This also included any babies that were receiving total body cooling for a specific condition called hypoxic ischaemic encephalopathy.  This up until recently has not really been possible.
Research shows that babies are soothed by touch, a bit like when someone holds your hand or gives you a hug and you feel more relaxed.  Parents also benefit from skin to skin, helping with bonding and getting to know their baby.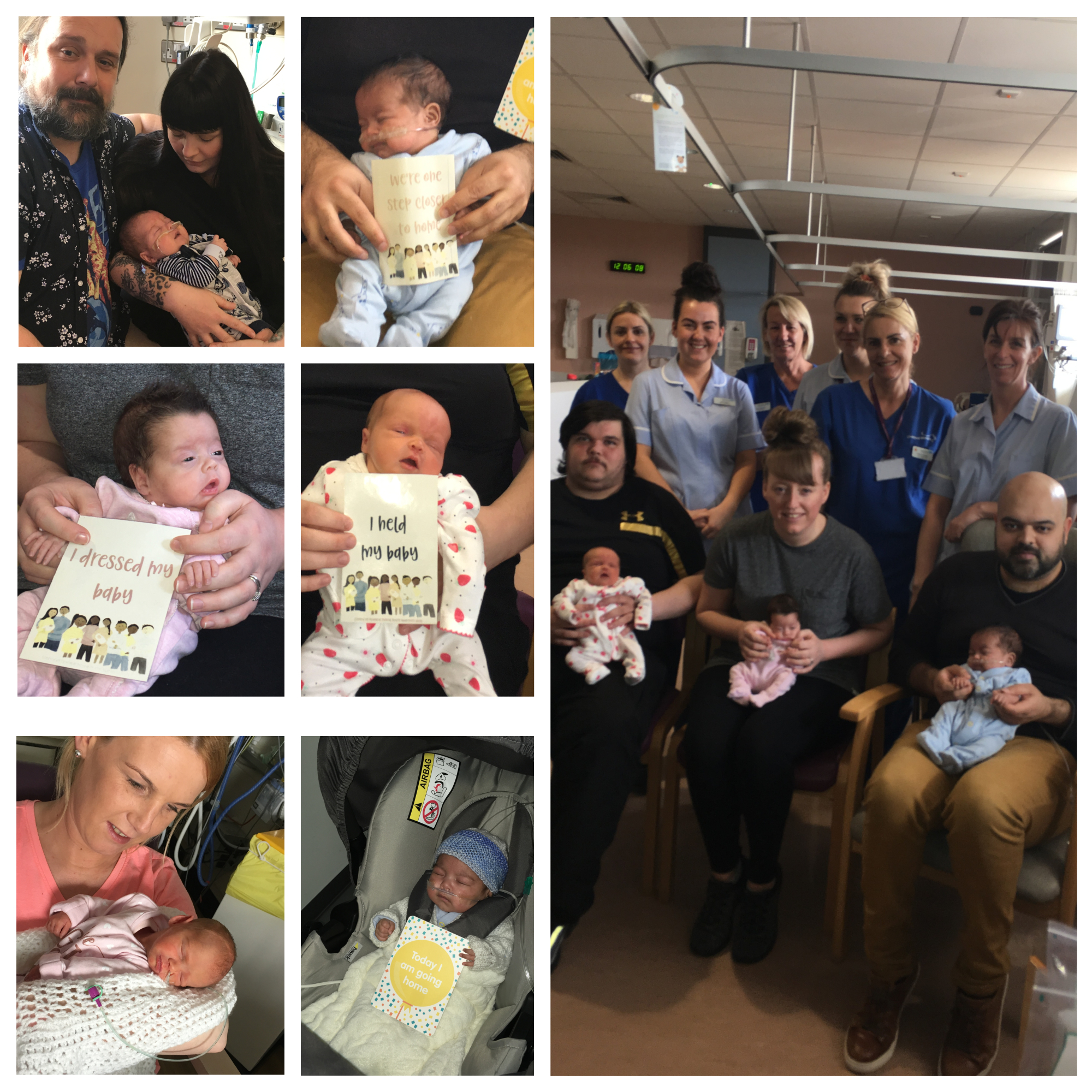 Skin-to-skin contact is proven to regulate a baby's temperature, blood sugar levels and heart rate. Babies who enjoy direct skin contact are also much more alert and cry less, they also start to breastfeed sooner and continue breastfeeding for longer.
Neonatal Consultant Fauzia Paize, said "we are delighted to be championing the Neonatal Mental Health Awareness Week here at Liverpool Women's. We understand the ups and downs our families experience when on a Neonatal journey, also the mental health challenges that some parents face, which can continue long after they have left the unit.
We also know it's not only families who are affected. The work has an impact on the teams that care for babies. Support is needed to reduce the immediate and long-term impact on the mental health and emotional well-being of the people who work with the families.
We want to help Leo's raise awareness and the much needed funds so that planned mental health support for everyone involved in the neonatal pathway is readily available.
We aim to utilise the week to share best practice and unite for better care".
Leo's (www.leosneonatal.org) is a registered UK charity founded and led by bereaved mum Lottie King, whose twins Oska and Leo were born extremely prematurely in 2015. Leo sadly only lived for a few hours, but his courage and fight inspired Lottie to found a charity in his name to help other families whose babies spend time in Neonatal Intensive Care Units.