Have you recently had a baby at Liverpool Women's Hospital, or are you currently pregnant?
We are keen to ask your thoughts on My Pregnancy Notes, the website that enables you to access your LWH pregnancy record online. We're gathering feedback in order to help improve this service going forward. This survey is for you if you are currently pregnant, or have had a baby after July 2020 and received your care at LWH.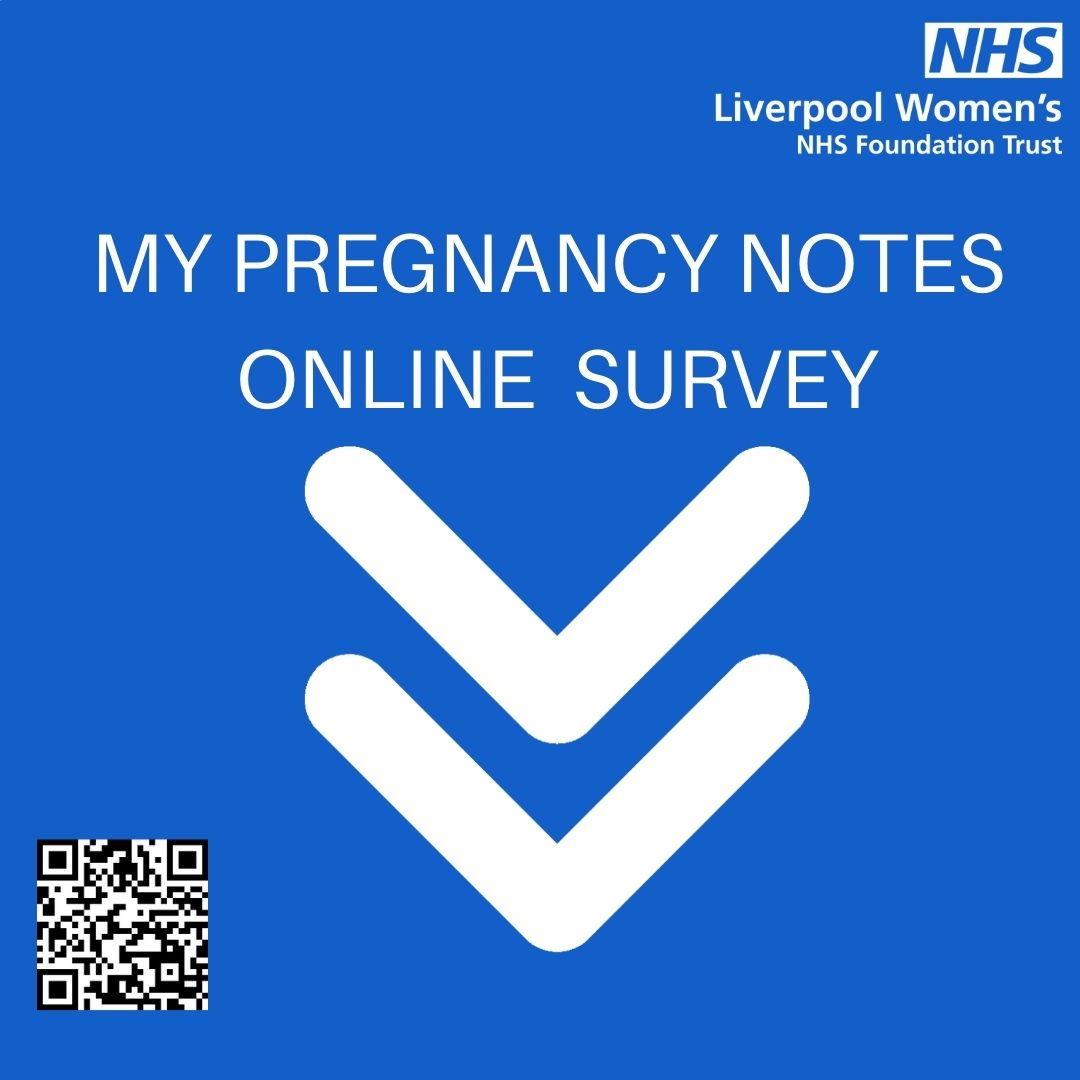 Click here to take the short survey and help us improve this service.