Continuous development of skills and knowledge is vital in providing the highest standards of care for our patients and to meet the trust vision 'to be the recognised leader in healthcare for women, babies and their families'. LWH is committed to being an outstanding employer and a learning organisation aligned to our core value of 'we learn'.
The celebration of the Learning Awards took place 7 September 2022 at the Liverpool Women's and was attended by 48 staff and congratulations and certificates were given by the Chairman, Robert Clarke and Michelle Turner, Chief People Officer & Deputy Chief Executive and also in attendance was the Chief Executive Kathy Thomson and other members of the Trust Board.
Michelle Turner, said," Here at Liverpool Women's we believe that learning is fundamental to safe care and a great experience. We look to support the personal and professional development of all staff regardless of role, band, or profession".
The Liverpool Women's work together to develop a culture where everybody:
Actively seeks feedback from those we care for and those we work with.
Reflects on that feedback through the lens of "how could it be even better"
Takes every opportunity afforded to us to learn and further develop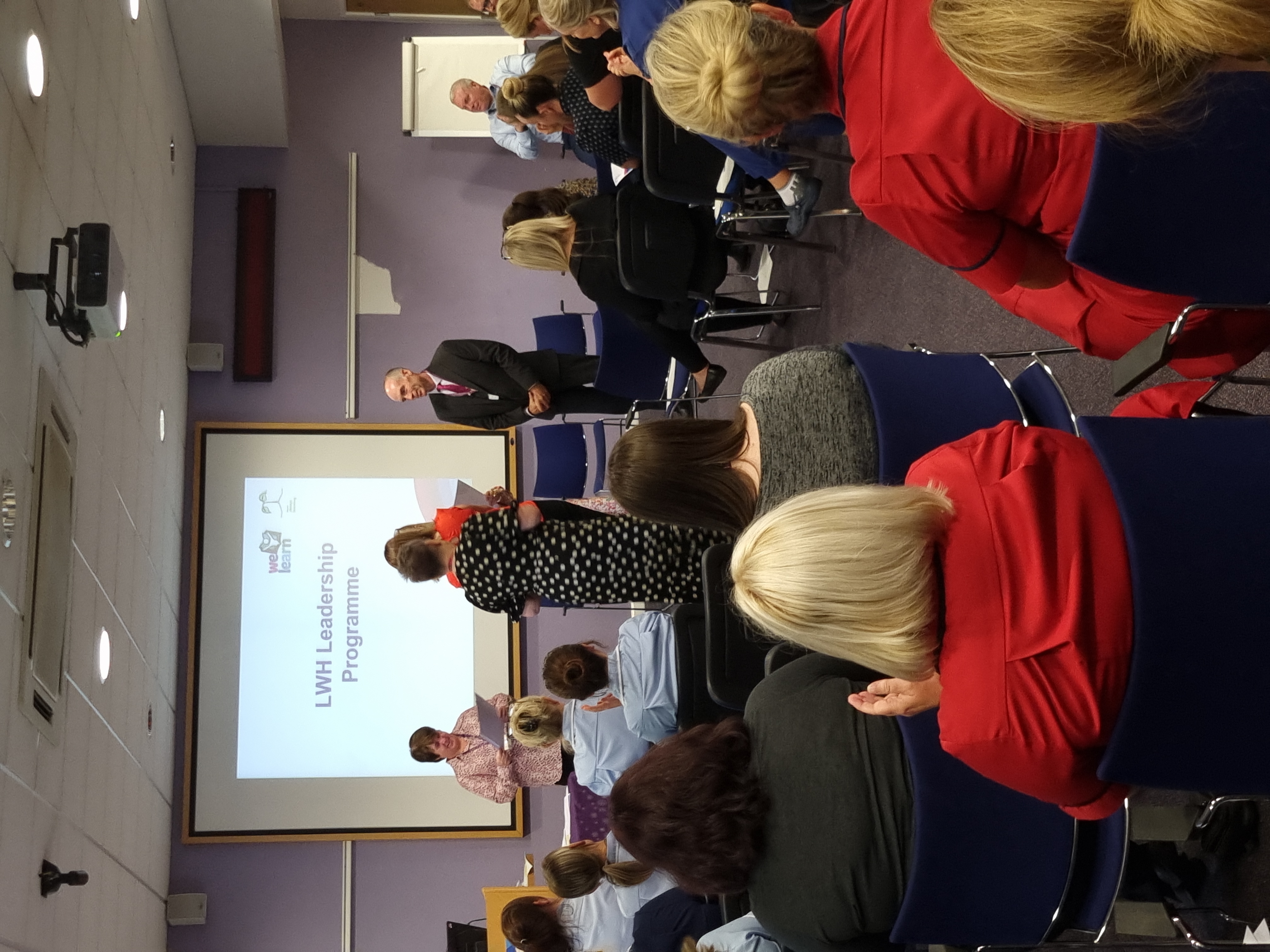 These awards are a recognition and a celebration of those staff who have taken the opportunity offered to them to learn and further develop their skills so that they can be the best they can be and offer the best care.
Learning that the staff have undertaken includes, the LWH Leadership programme, Apprenticeships, Care Certificate, Mentorship, Coaching and Minute Taking.
It was a positive event, enjoyed by everyone and some staff actually said they felt inspired to do further training. This will be a recurring event as it is recognised that our staff continue to develop and many are currently on courses and doing training.