Liverpool Women's Charity has launched The Big Tiny Steps Appeal, which pledges to raise £250,000 to introduce essential family facilities to make their new Neonatal Unit a truly state of the art environment when it opens in 2020.
The Trust's charity held an event to launch The Big Tiny Steps Appeal which took place at the Liverpool Women's Hospital on Saturday 30th March 2019.
The event welcomed 100 guests including families with their babies and young children along with the clinical staff who cared for them on the Neonatal Unit. The Lord Mayor of Liverpool was also among the invited guests as well as the fantastic regular donors and supporters of the charity.  It was a fun filled afternoon with a children's play area, face painting and a complimentary buffet for guests to enjoy.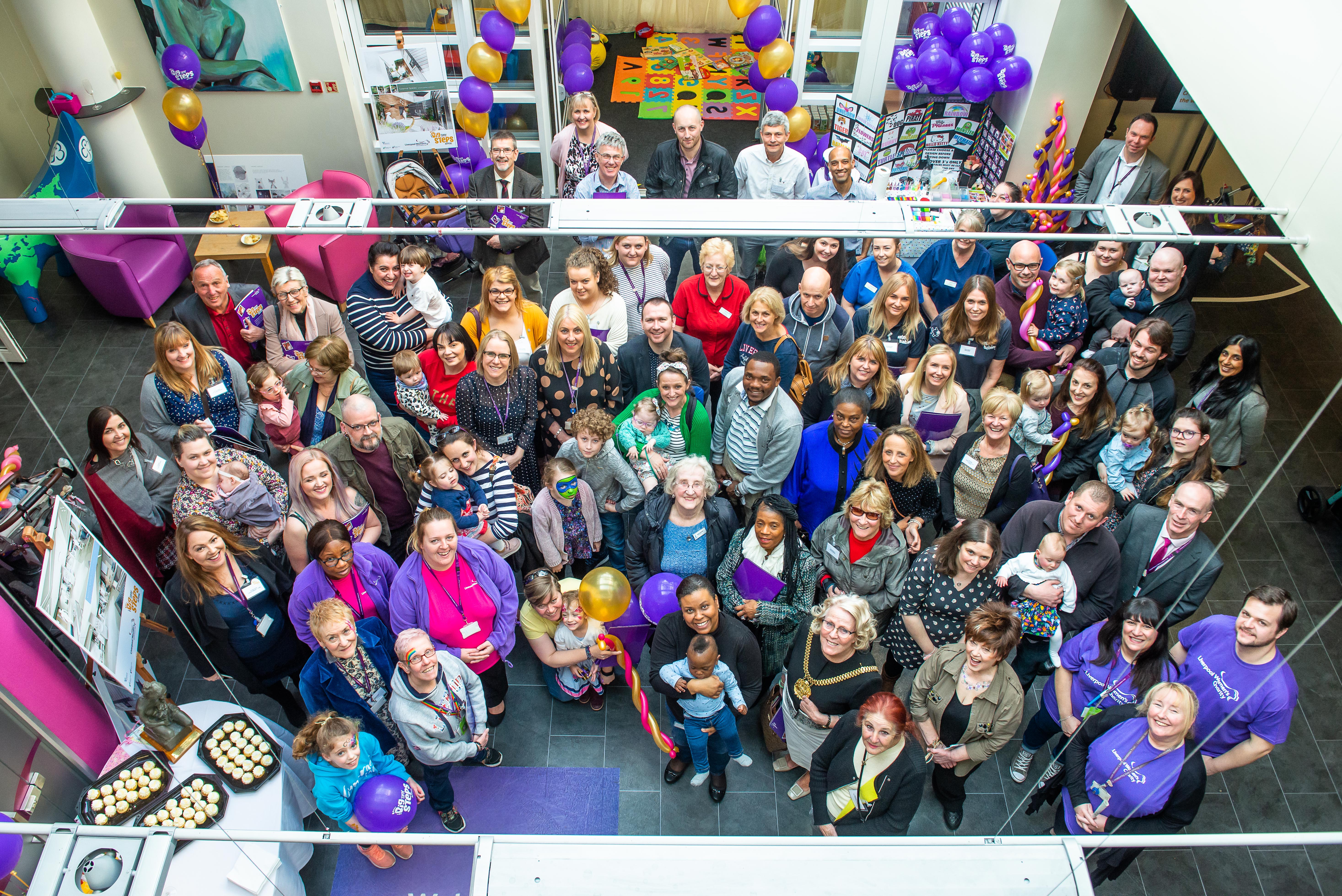 Liverpool Women's NHS Foundation Trust recently received £15m of NHS funding to redevelop their existing Neonatal Unit to provide a better environment to care for their most vulnerable babies but more funding is required through charitable donations to provide additional facilities and features for families to enjoy.
Each year, over 1,000 families accompany their premature and critically ill babies to the Trust's Neonatal Unit, in need of the specialist care that Liverpool Women's provides.
Liverpool Women's Charity's efforts help the Trust to provide aspects of its services that are not always available through NHS funding, and they can only do this with the generosity of their supporters.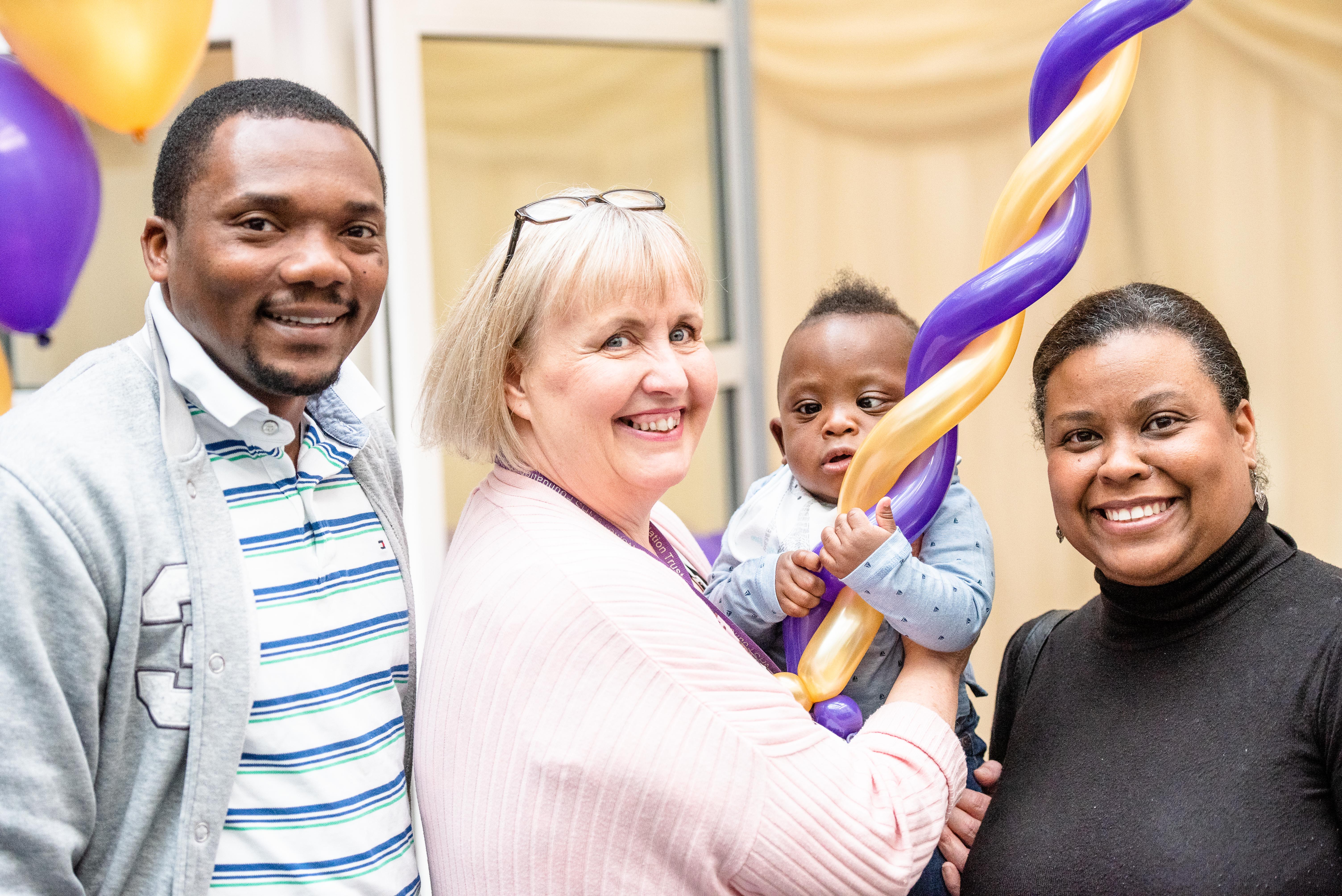 The charity has launched The Big Tiny Steps Appeal which is asking for support to provide vital facilities for the hospital's new Neonatal Unit redevelopment which include the following:- High Quality Comforts for Use at the Incubator and Cot-side, Additional Parents' Accommodation, Parents Sitting Room, Kitchen and Laundry areas, Improved Breastfeeding Facilities, End of Life Suite, Outdoor Sensory Garden.
The event was a happy occasion but also an emotional time for those who attended with inspirational and heartfelt stories heard from families who openly spoke out about their time on the Neonatal Unit, and also from families who sadly never got to bring their babies home. The Big Tiny Steps Appeal will support the wider redevelopment project for the new unit by providing a modern state of the art environment for babies and their families.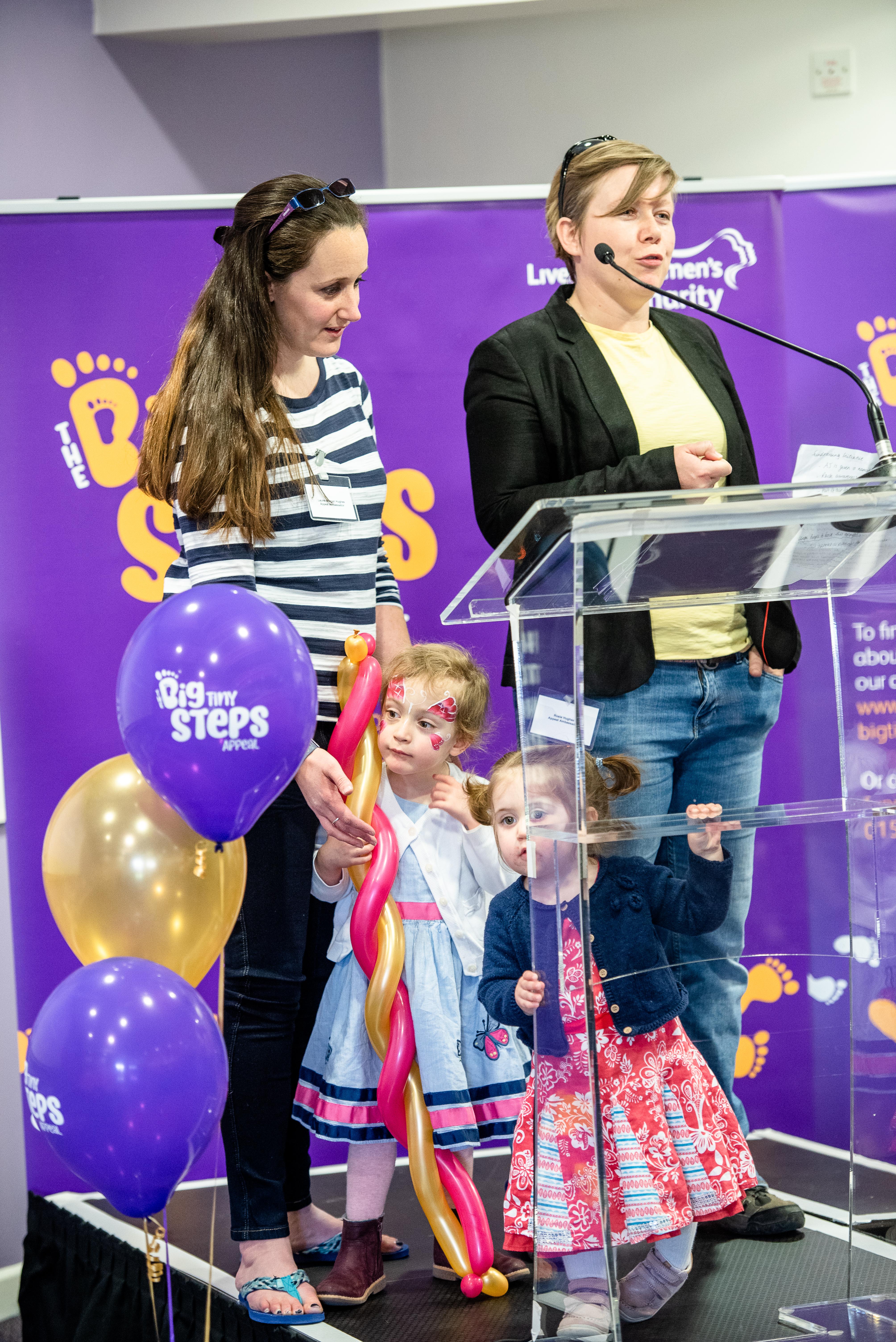 Bill Yoxall, Consultant Neonatologist said, "This support will enable families to stay by their babies' side during the most critical time of their lives. Creating a spacious, home-like and comfortable setting for families with the most state of the art facilities close at hand will alleviate some of the pressures of having a baby in intensive care, enabling them to concentrate on being there for their babies".
The Big Tiny Steps Appeal will be running for the next 12 months and supporters are encouraged to 'Go Neon for Neo' to raise funds and create a brighter journey for our families. The redevelopment of the Neonatal Unit is due to be complete in summer 2020.
If you would like to know more about The Big Steps Appeal and how you can show your support visit: The Big Tiny Steps Appeal email fundraising@lwh.nhs.uk or call 0151 702 4194/4044.
You can also Text BIGTINYSTEPS to 70085 to donate £10 now.