Liverpool Women's Hospital are delighted to announce the fundraising campaign to purchase a Mona Lisa Touch® to invest in further research for the management of urogenital atrophy has been exceeded.
In September 2021 Abby Younis with the support of the Liverpool Women's Hospital Charity launched a fundraising campaign in the hope of raising £50,000 to purchase a CO2 Laser (Mona Lisa Touch ®) to invest in further research for the management of urogenital atrophy, a condition caused by lack of oestrogen and the resultant effect on tissue quality in the vulva, vagina, urethra and bladder. This condition can affect all women but is more likely in women who have had treatment for cancer. By carrying out this vital research Liverpool Women's could become the first in the UK to offer this treatment on the NHS.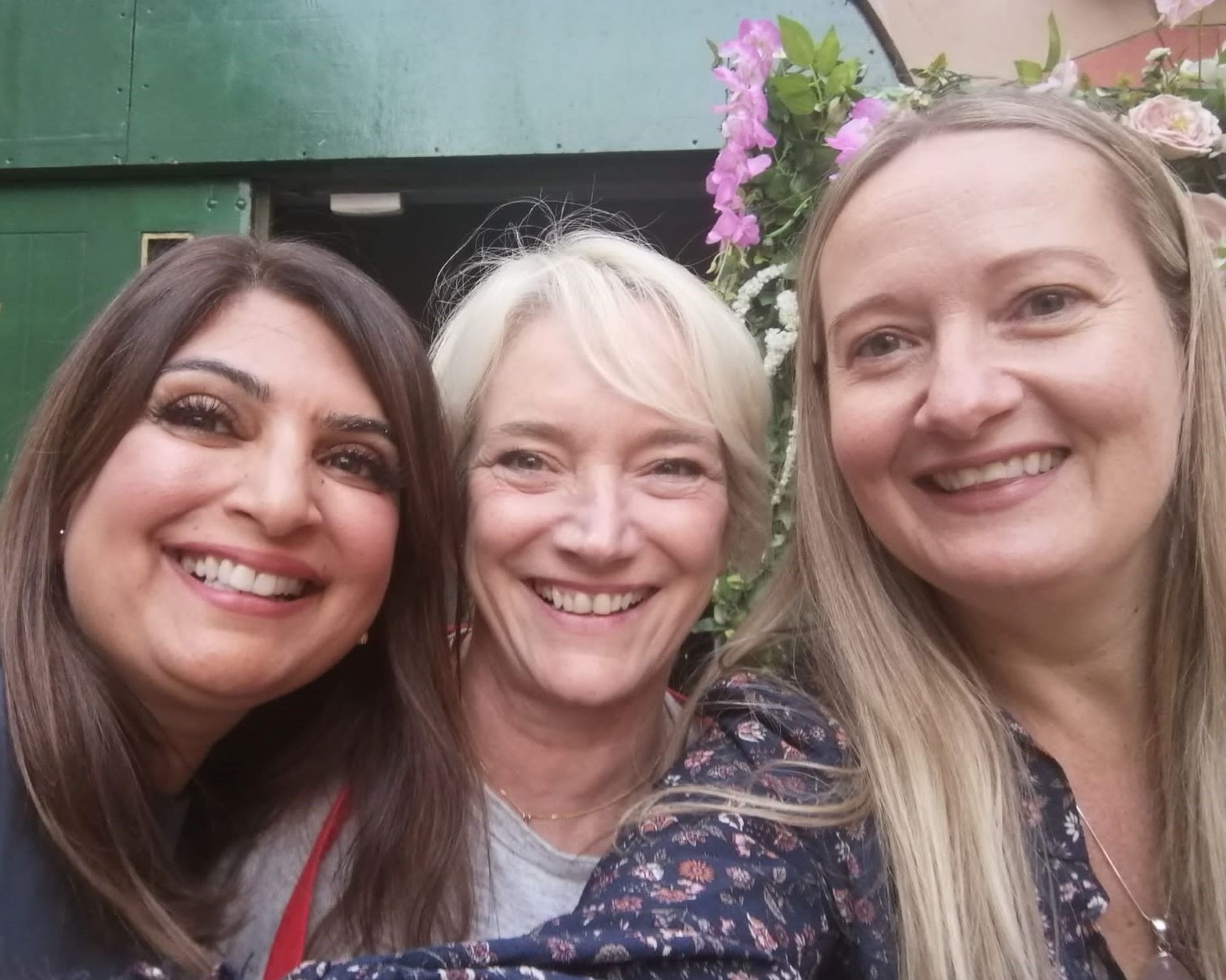 (pictured left to right, Abby Younis, Dr Paula Briggs & Kate Davis)
They are delighted to announce that with the support of Dr. Paula Briggs, Abby of Women Conquering Cancer, Sophie of Reformer Pilates and Lindzi Germain and the Peri Meno Queens as key fundraisers the target has been not only met but exceeded.
To help raise the vital funds a number of events have been held including menopause-focused pilates retreat, Peri/Meno Queens Afternoon Tea, a Bollywood themed event, talks at John Lewis, fundraising walk up Moel Famu and completing the Spring 10k. Rachel King of the Peri Meno Queens also sold her book about living with the menopause to help raise money. Other donations were received from corporates and Trusts and Foundations.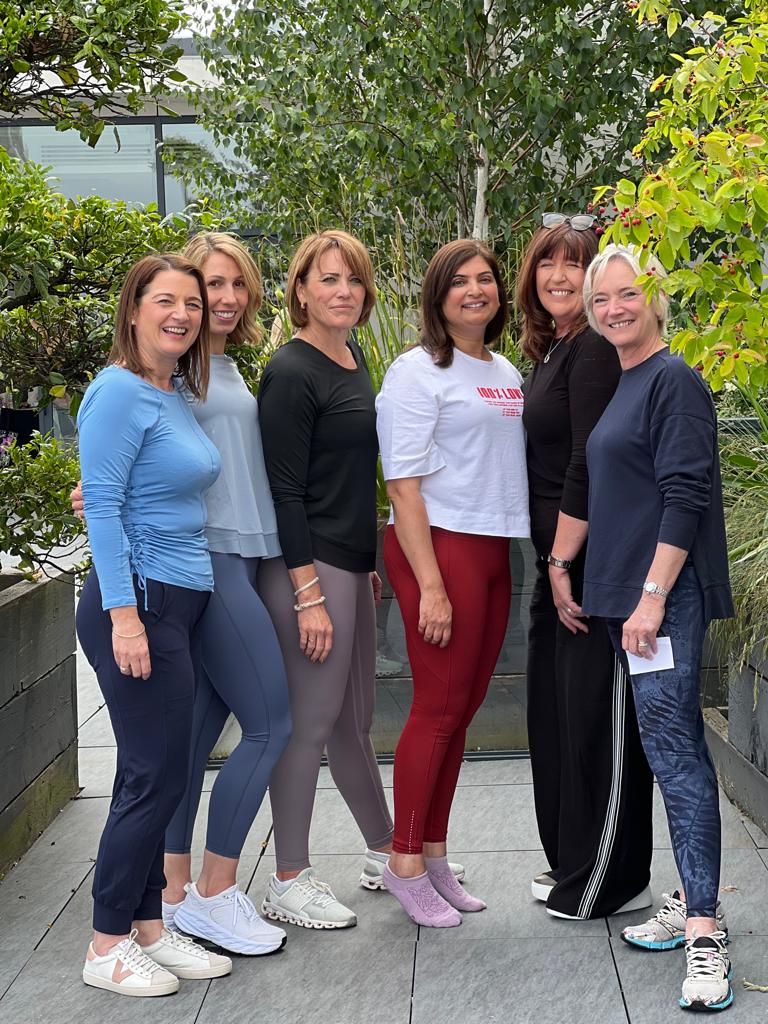 (picture taken at menopause-focused pilates retreat)
Kate Davis, Head of Fundraising at Liverpool Women's said: "Reaching our target for the laser is fantastic news and will provide women with the chance to recover their previous lives. The laser will play a huge part in allowing us to carry out vital research for women following cancer treatment. We are extremely thankful to all who have given their support and donations to help make this possible."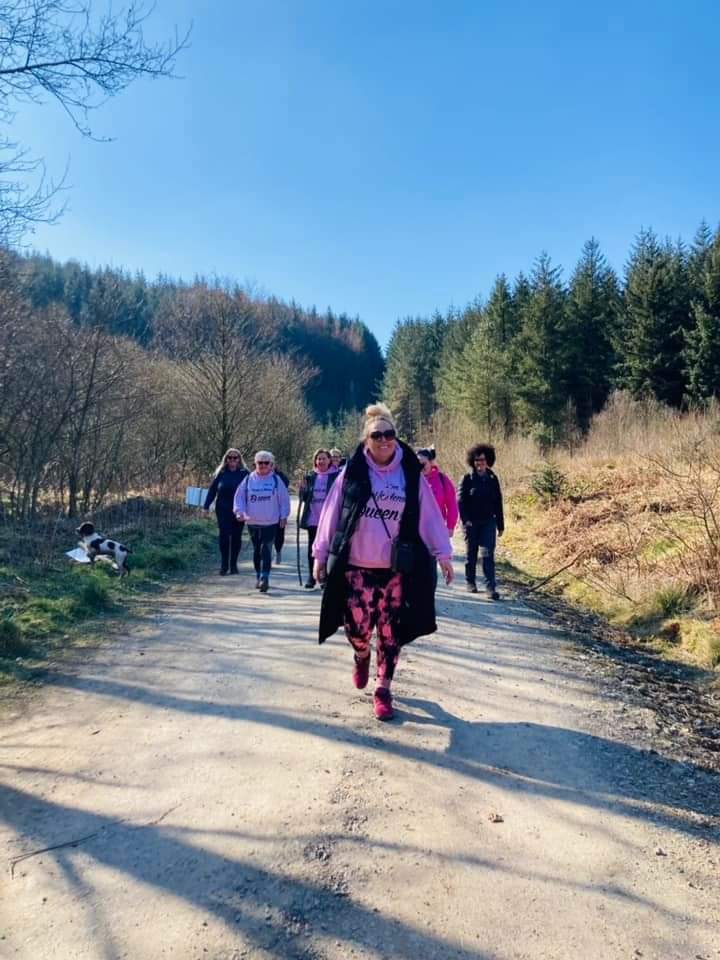 (picture taken of Lindzi Germain and the Peri Meno Queens on recent fundraising walk)
The option of having the CO2 Laser could transform women's lives following treatment for cancer. Invasive chemotherapy and other treatments can cause a medically induced menopause. Lack of oestrogen at this time can cause many symptoms, some of which are well recognised (hot flushes, night sweats and difficulty sleeping), but others are less well known and can be more difficult to talk about, despite having a considerable impact on quality of life. Urogenital atrophy might start with vaginal dryness and irritation, but without treatment can be associated with sexual difficulties and recurrent urinary tract infections.
Being able to purchase the Mona Lisa Touch® means the Trust will be able to undertake clinical trials to help these women.
Dr Paula Briggs, Consultant in Sexual & Reproductive Health said "At Liverpool Women's Hospital we aspire to run the randomised clinical trials which NICE have asked for, using CO2 laser and a sham or dummy comparator.
The trial, once we have the necessary equipment, will be for breast cancer patients initially.
These women often experience more severe symptoms, due to treatments designed to block oestrogen. Although we cannot be certain of the outcome, good quality research is needed in order to make a decision about the potential benefits of this treatment on the NHS.
Without Abby's Campaign, we would not have been in a position to do this. We are very grateful to Abby and the other patients involved in Women Conquering Cancer. They are the reason for the dedication of our staff and one of the reasons that we have continued despite all the challenges of the last two years."
Abby Younis was diagnosed with double cancer during lockdown and set up the Women Conquering Cancer Campaign to help give back to the NHS
"I am absolutely thrilled we have reached our target and can't thank our supporters enough. I have been supremely lucky throughout my cancer journey, and it was with this in mind that I launched the 'Women Conquering Cancer' campaign in September 2021. This was my way of giving back to the NHS.
My aim is for the LWH to make history by being the first hospital in the country to offer this treatment. The dream is then for the rest of the country to follow in providing this treatment."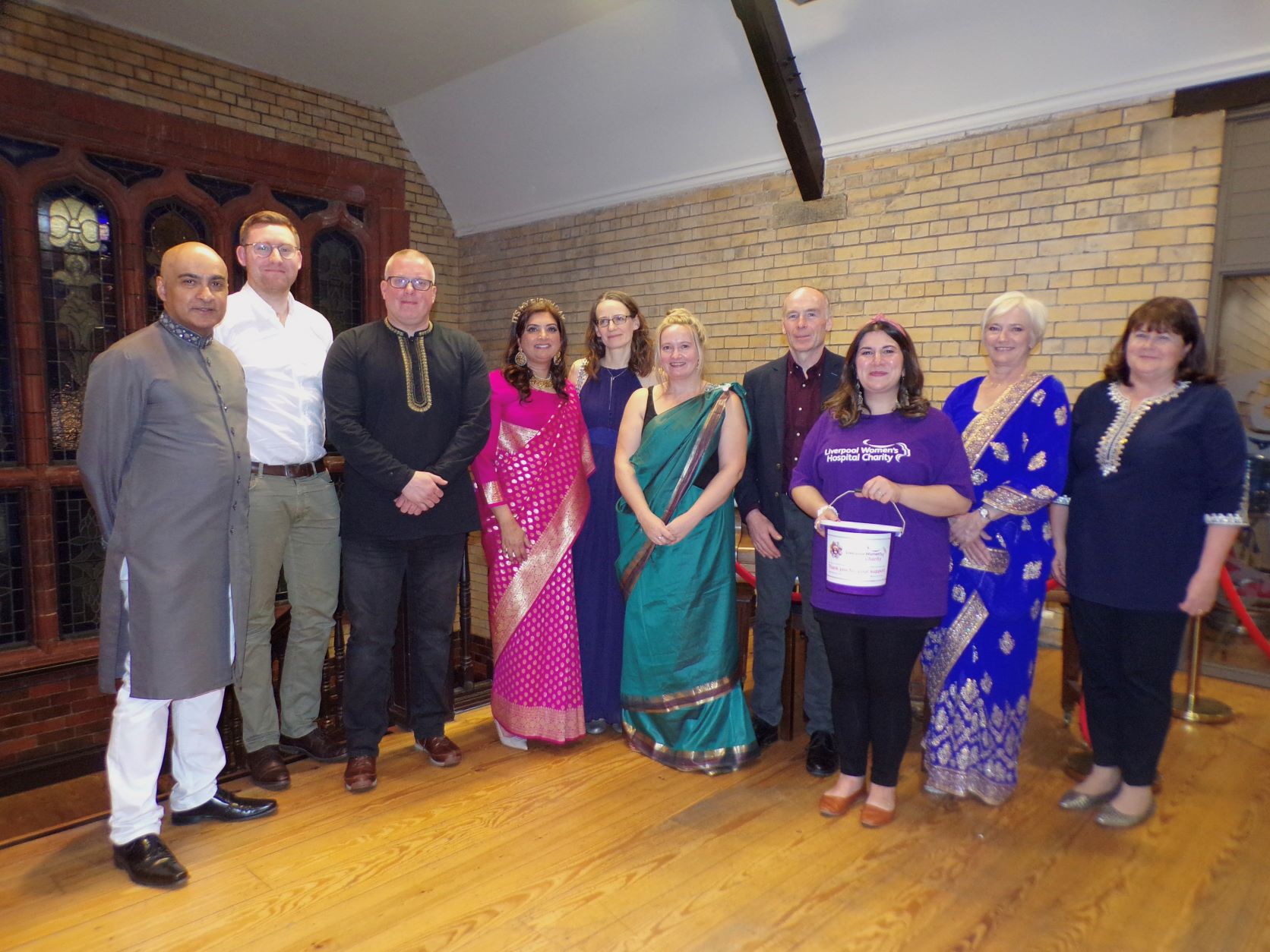 (picture taken at the Bollywood event with members of Liverpool Women's Board of Directors)
Once the laser has been purchased clinical trials will begin, please keep a look out for details on the hospital website if you would like to take part, these will be aimed specifically at breast cancer patients.