Liverpool Women's Charity held a four day summer fayre event in June, bringing a sprinkling of summer fairy dust to Liverpool Women's Hospital and raising thousands of pounds in the process.
The Fundraising Team held their 'Summer Fairy Fayre' event in the main reception area of the hospital over four days. The amount raised from the event is expected to reach over £4,000 thanks to the support of stakeholders, visitors, patients, staff and volunteers.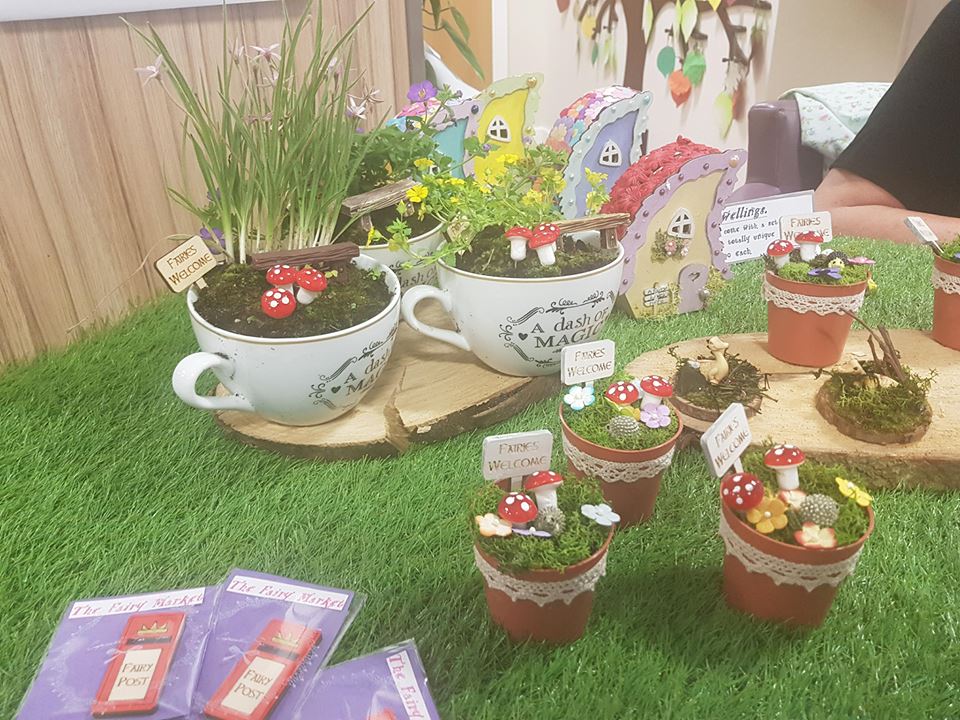 The aim of Liverpool Women's Charity is to support the care given to patients and their families. Alongside that they help to fund research and staff welfare initiatives as well as providing greater access to training and development opportunities. 
Michelle Turner, Director of Workforce and Marketing said: "Thank you to all for attending the fairy fayre event and supporting Liverpool Women's Charity. It was lovely to walk through the reception area and feel the happiness it brought to our patients, visitors and staff members. It is events like this that not only help to support our charity but help bring the local community together and we look forward to many more events in the future."
Those in attendance over the four days had the opportunity to enjoy local stalls selling a variety of goods, and lots of children's activities including face painting and crafts. Other activities included a raffle, tombola, guess the fairy name, and guess the weight of the cake.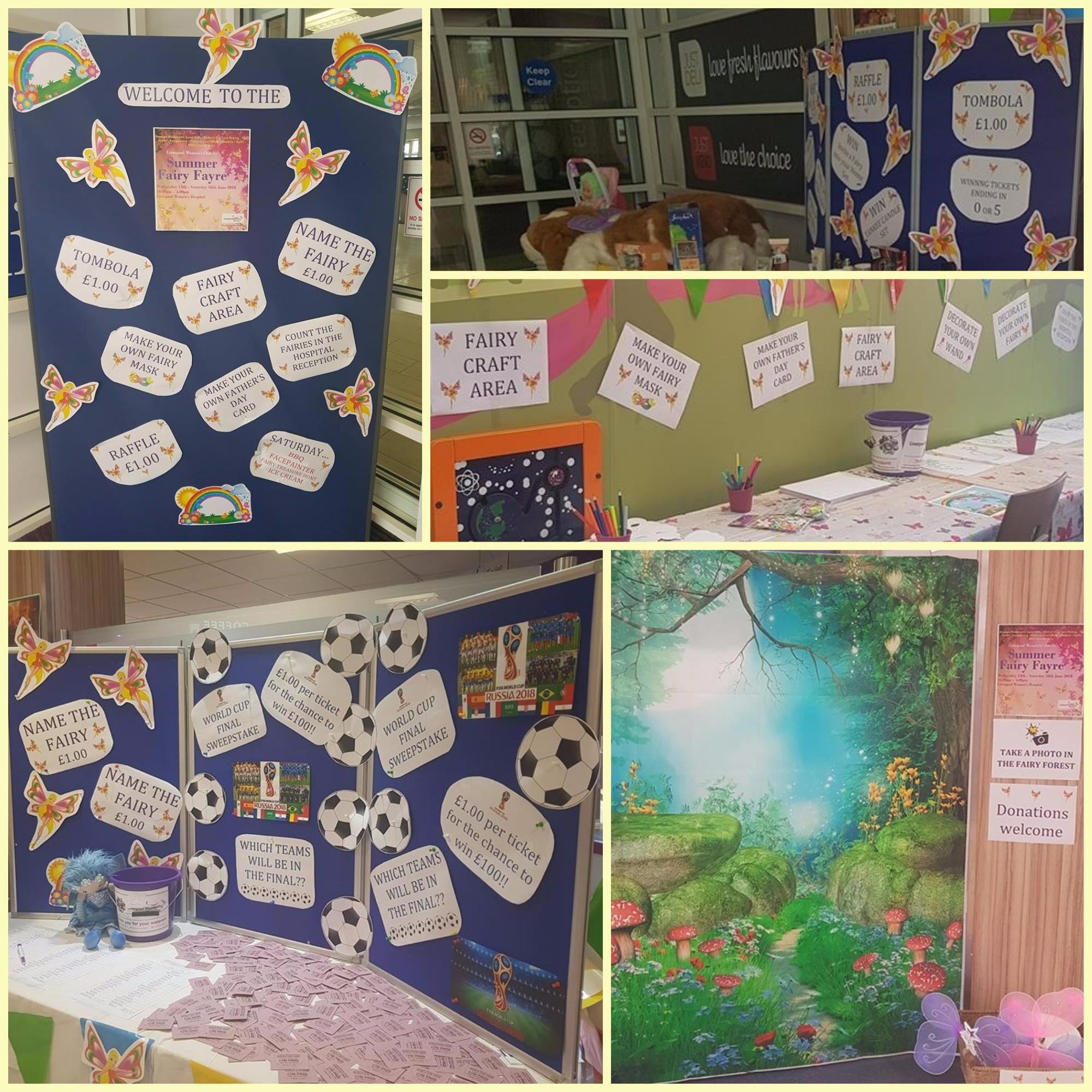 A magical fairy guest also popped up at special times of the day to wave her fairy magic.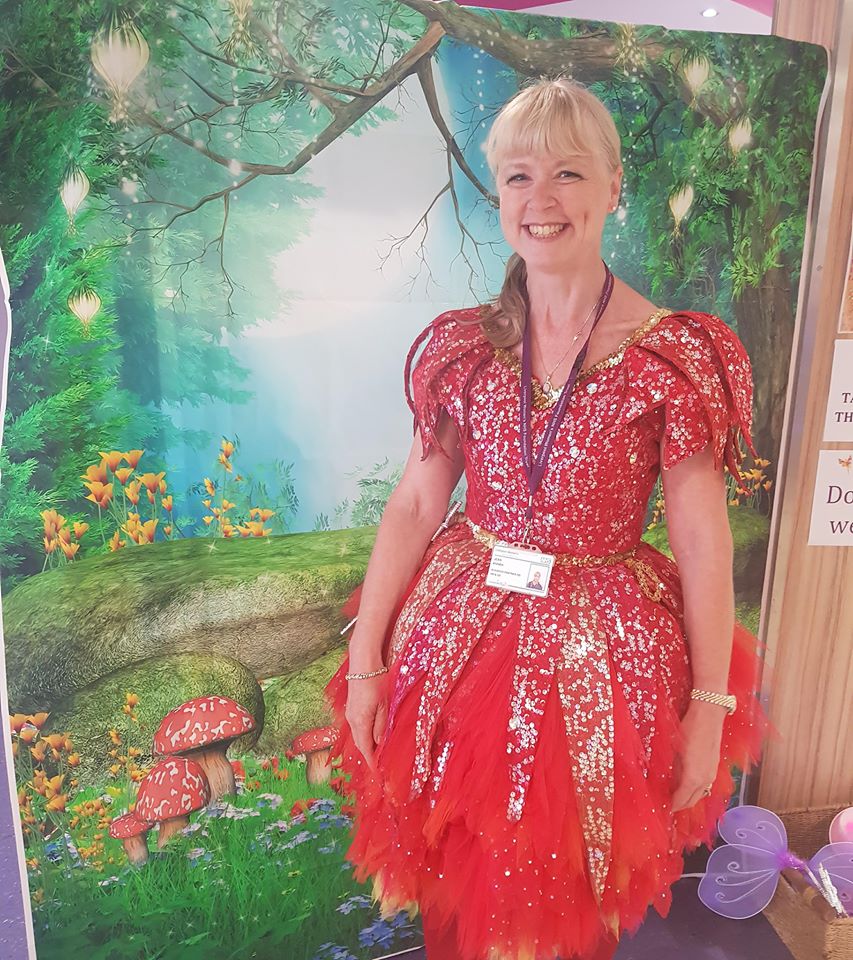 If you would like to make a donation to Liverpool Women's Charity you can by visiting the justgiving page. More information can be found on how you can support by visiting the charity page on our website and 'Liverpool Women's Charity' Facebook page.