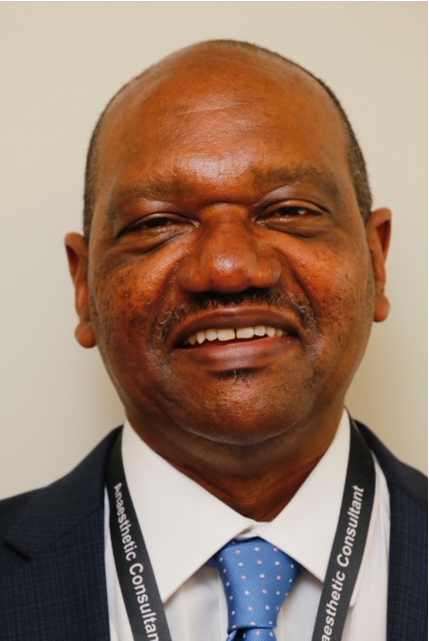 My name is Dr Edwin Djabatey and I am a consultant anaesthetist from the Tom Bryson Department of Anaesthesia, Liverpool Women's Hospital.
World Anaesthesia Day 16th October marks the 176th year of the first successful public demonstration of ether anaesthesia (1846). This demonstrated that for the first time it was possible for patients to undergo surgery without the pain previously associated with it.             
From these humble beginnings, anaesthesia has developed into a specialty which underpins all hospital medicine specialties. Anaesthetists (Anaesthesiologists) also work in Perioperative, Intensive Care and Pain Medicine. Anaesthetists provide pain relief in Labour and support the care of parturients. The Obstetric Anaesthesia Association has been instrumental in the reduction of maternal mortality. Anaesthesia is global.
In the UK, Anaesthesia is the single biggest hospital specialty and anaesthetists are involved in the care of over 70% of hospital admissions.
One thing   which has become obvious from the Covid-19 crisis is the value of the Anaesthesia and Theatre Teams to hospitals and the community in general.
Please support your local anaesthesia and theatre teams and the RCOA website https://www.rcoa.ac.uk/ has a lot of podcasts and resources which explains how anaesthesia impacts on all of our lives.
I would like to invite you all to join us in celebrating World Anaesthesia Day 2022.
Happy World Anaesthesia Day.