Liverpool Women's NHS Foundation Trust recently started construction work to improve and upgrade its existing Neonatal Unit. A ground breaking event has taken place to mark the project entering its main phase.
The afternoon event (on Friday 1st February 2019) was organised alongside lead contractor Interserve to celebrate the ground breaking for the redevelopment of the Neonatal Unit.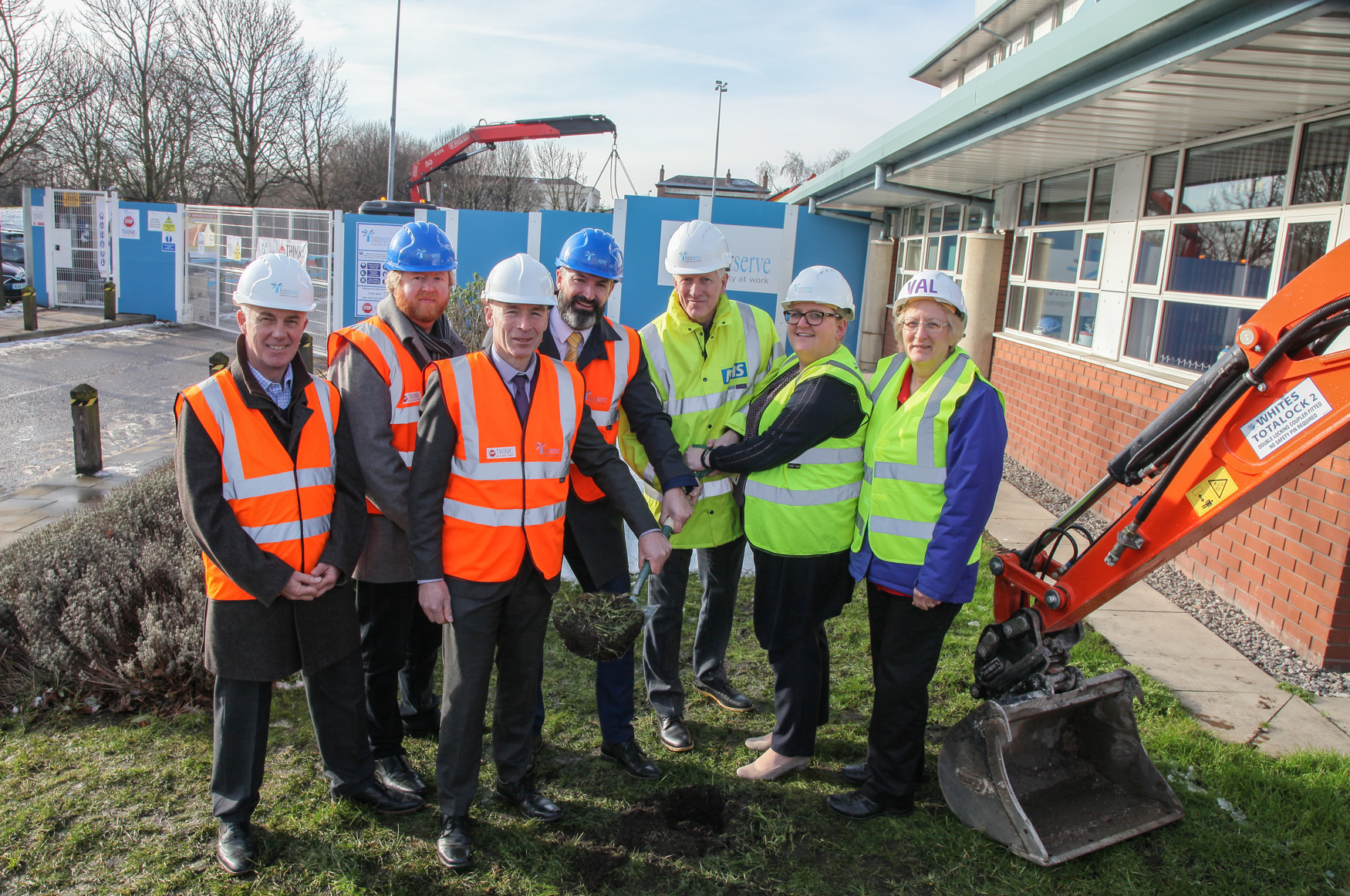 Liverpool Women's announced in December 2017 that £15m funding to improve and upgrade its existing Neonatal Unit was approved. This event marked the commencement of the main phase of construction for the exciting project which is scheduled to be completed in 2020.
The ground breaking celebration was a great success with a number of neonatal families meeting one another for the first time and sharing experiences of their time on the Neonatal Unit. Guests were also able to look at visuals to see how the state of the art development will look when it is complete.
Andrew Loughney, Medical Director, said: "Each year over 1000 families accompany their premature and critically ill babies to our Neonatal Unit, as they are in need of the specialist care that only Liverpool Women's can provide.
"As a specialist Trust, a high proportion of the babies we care for face the most severe medical challenges. These are our most vulnerable patients who need the best possible care available. Our Neonatal Unit provides excellent care but as with all clinical services, the environment and facilities that provide that care need to change and evolve with time.
"This exciting redevelopment will address the shortage of parental accommodation and will allow the unit to better comply with service specifications."
The event was not only a fun filled afternoon but a snow filled one too.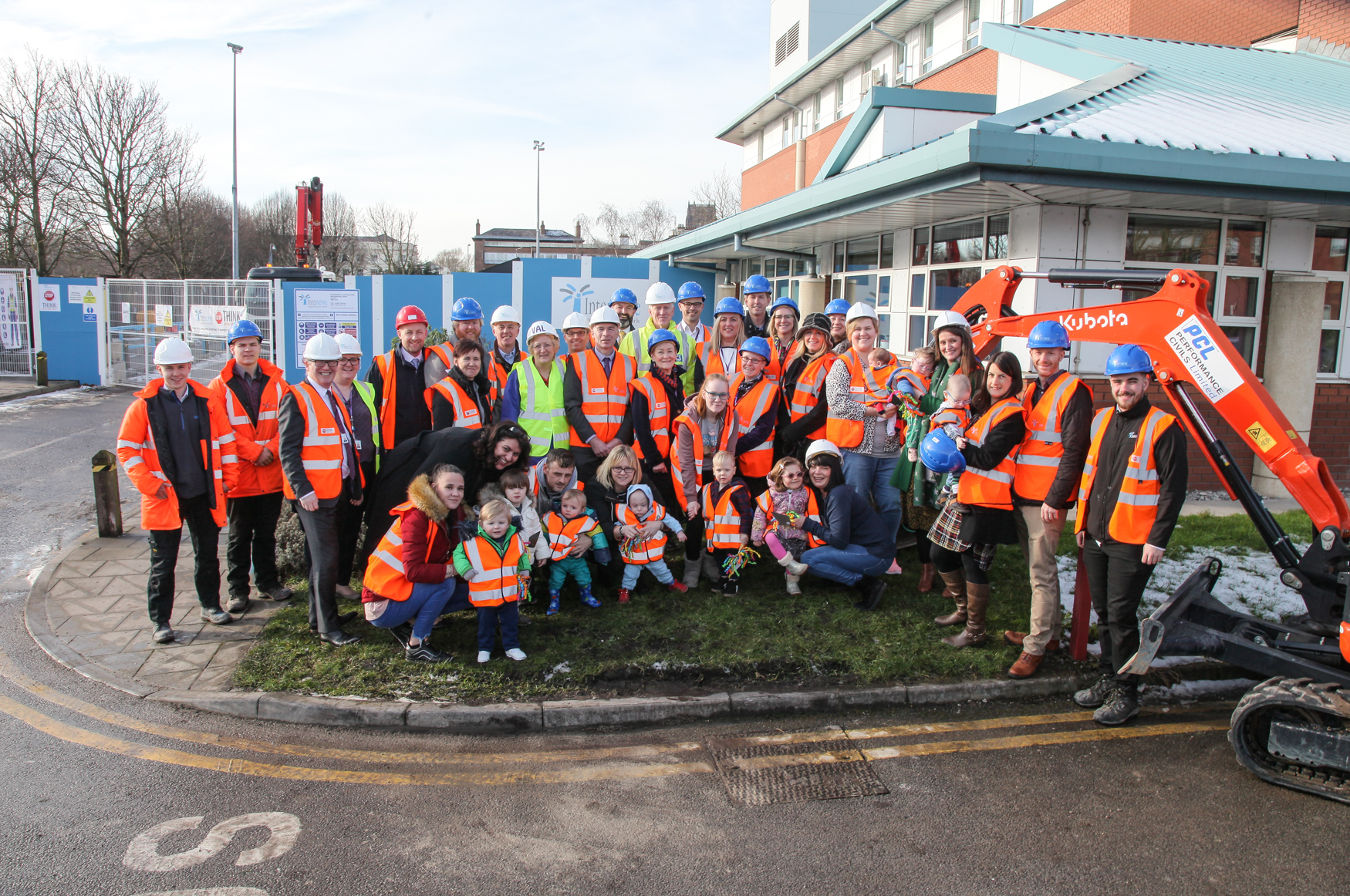 Among the 100 guests who attended the event that offered children's play area and afternoon tea there were many NICU Graduates in attendance, all of whom had received special care on the current unit and showed the continued warmth from the Neonatal Unit clinical experts in making their patients and their families feel welcomed.
Bill Yoxall, Consultant Neonatologist, said: "Days like today are the reason why I and all staff within the Neonatal Unit come to work. Nothing gives us more pleasure than seeing so many of our neonatal babies and children in one room together, this is extremely rewarding but also quite overwhelming. We are proud of the work we do and very much look forward to continuing our specialist care in the new unit."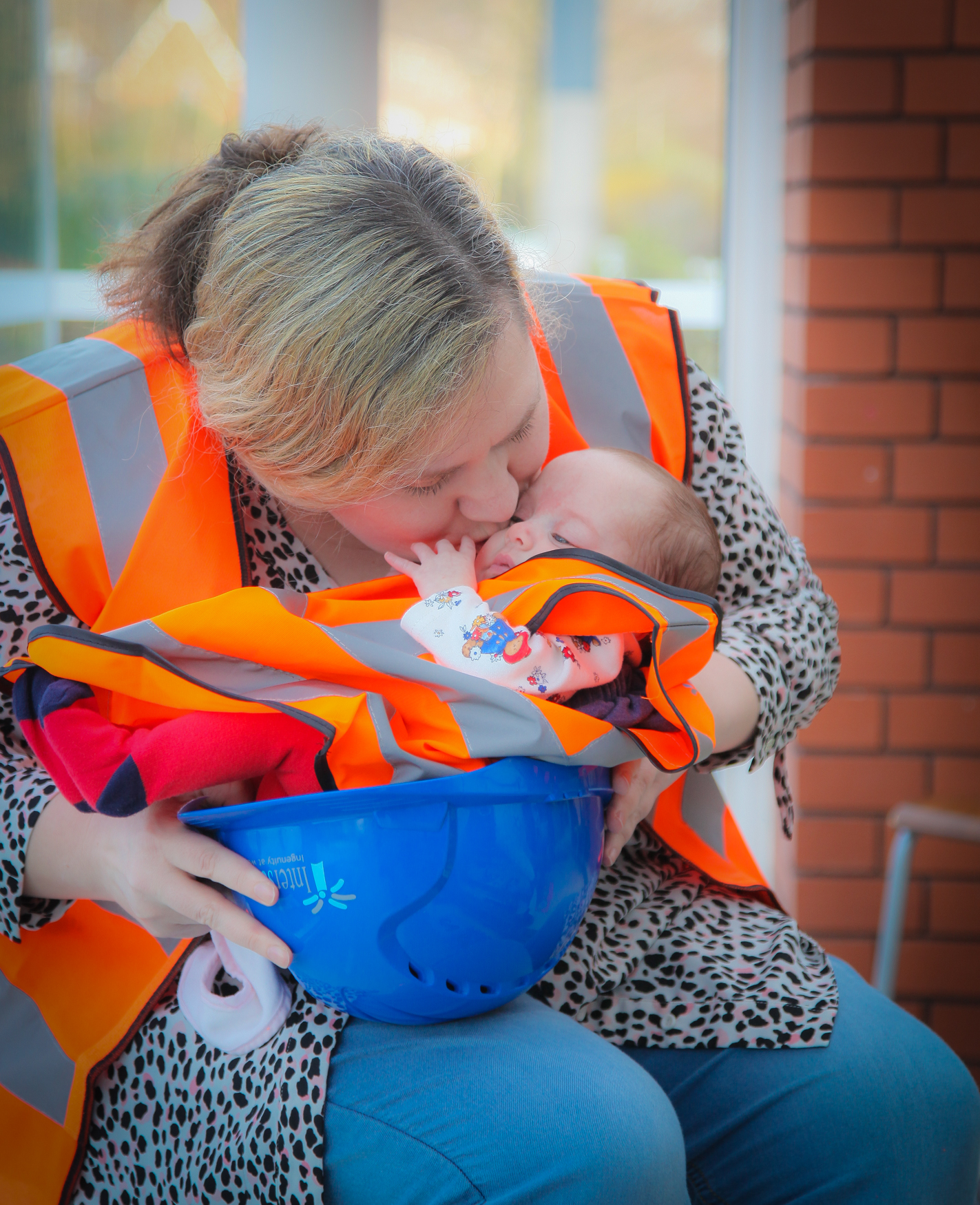 In addition to upgrading the clinical environment, currently the facilities at Liverpool Women's need redeveloping for those families whose babies spend prolonged periods of time on the Neonatal Unit. The Liverpool Women's Charity has pledged to raise £250,000 through The Big Tiny Steps Appeal to introduce essential family facilities to make the new Neonatal Unit a truly first class environment when it opens in 2020. This appeal will help provide those aspects of care not possible with NHS funding.
Look out for the exciting official launch of The Big Tiny Steps Appeal during spring this year.