Earlier this week Liverpool Women's Hospital hosted its first North West Baby Loss Conference which seen over 100 guests in attendance, including Midwives, Neonatal Nurses, Doctors, counselling and bereavement services.
The conference funded by The Honeysuckle Bereavement Fund within Liverpool Women's Charity was organised by Fauzia Paize, Consultant Neonatologist at Liverpool Women's and The Honeysuckle Team, who provide care for women and their families following pregnancy loss and the death of a baby. It included a full day programme of speakers, all sharing ideas, developments, processes and guidelines of care for bereaved families.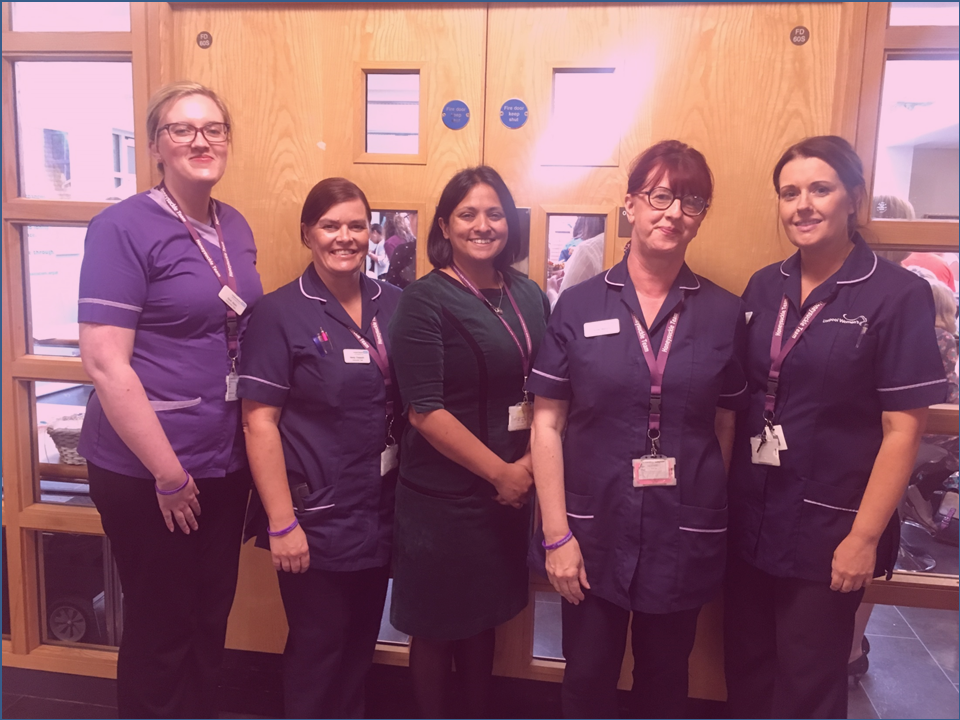 The main purpose of the day was to share best practice; empowering healthcare professionals to improve the care bereaved families receive. The day started with Fiona Murphy, Assistant Director of Nursing for Bereavement and Donor Support at Bolton, Salford and Wigan, speaking about the Swan Project soon to be rolled out across the country. Other speakers included, Linda Watkins, Consultant Obstetrician, who gave an update on the latest evidence in recurrent miscarriage and Fauzia Paize on perinatal palliative care.
Fauzia Paize, Consultant Neonatologist at Liverpool Women's said, "Raising awareness of the impact of baby loss on families is something I have a passion for, not just for the general public but for healthcare professionals too. Putting on the conference I wanted to bring professionals together to talk about the science behind baby loss and the effect it has on families."
The Honeysuckle Team added "it was amazing to see so many people who are committed and dedicated to developing care for bereaved families. The positive impact of good care when a baby dies can have long lasting effects, the care bereaved families receive from all of us can have a huge impact on their long term physical and mental well-being. Families are at the heart of everything we do."
External speakers included Katrina Williams from Claire House on highlighting the option of a hospice for families, who are not ready to leave hospital. An update was received on the Butterfly Project and Cheryl Titherly from SANDS presented on improving bereavement care nationwide.
Two bereavement parents closed the day, sharing their stories of unspoken grief. Michelle Meredith who is a Honeysuckle mum tweeted after the event to say "What an amazing day at Liverpool Women's for the first baby loss conference. Thank you for letting me tell Alice's story #nwblconf"
If you're on twitter take a look at #nwblconf for more comments from the day.
Thank you to supporters, 4 Louis, the Miscarriage Association, Antenatal Results and Choices (ARC), Stillbirth and Neonatal Death Charity (SANDS), Remember My Baby (RMB) and Together for Short Lives.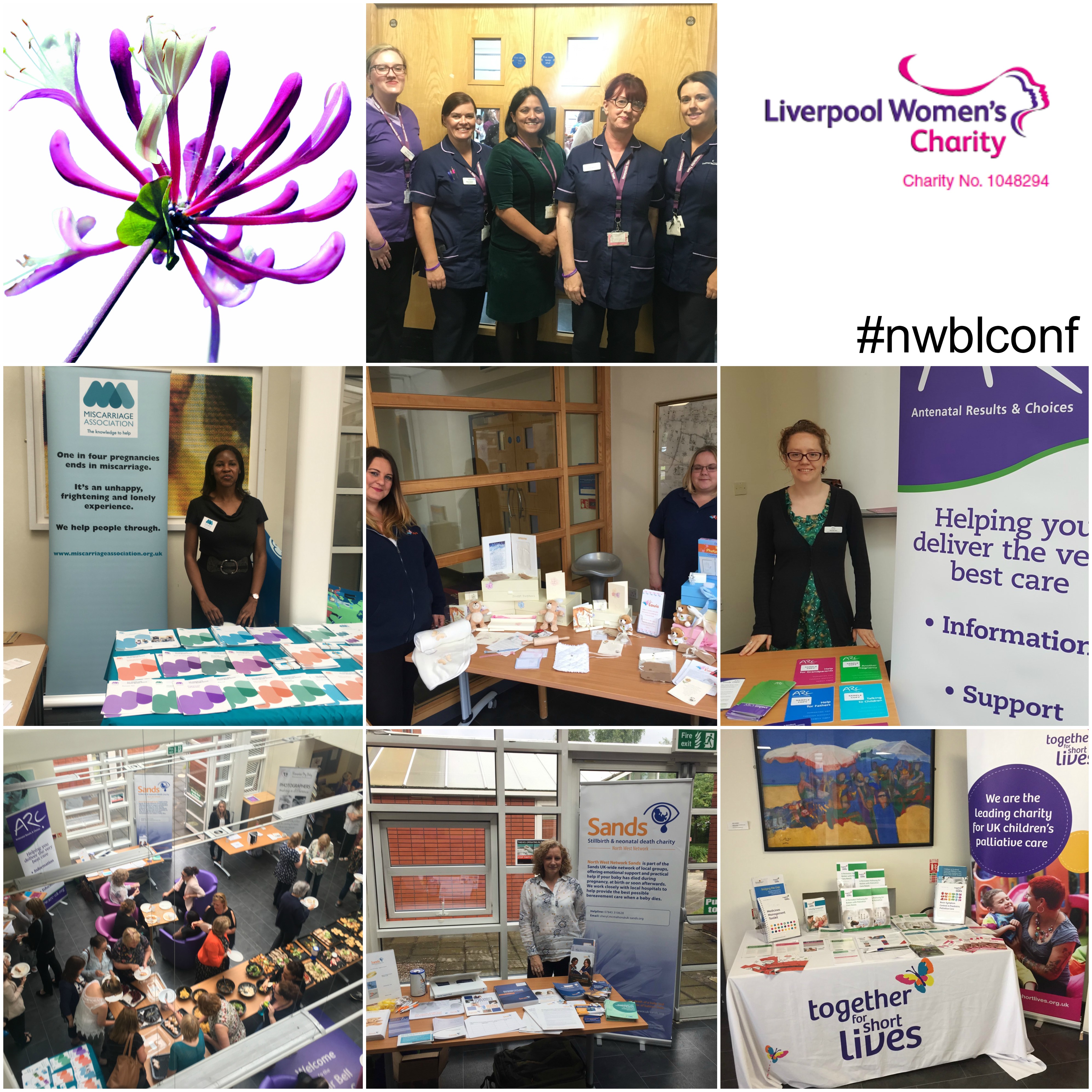 If you would like any further information on the service The Honeysuckle provide and the ongoing support available to bereaved families please email honeysuckle@lwh.nhs.uk or call 0151 702 4151.