Liverpool Women's Hospital's long serving Nurse creates care in a bag for those in need of clothes when admitted to the Gynaecology Emergency Department at the hospital.
Long serving staff Nurse, Marion Bennett had an idea after a number of patients had arrived at the hospital in an emergency resulting in their clothing either being thrown away or not wearable. To provide some dignity for patients so they are not having to leave hospital in a gown or soiled uncomfortable clothing, the team started by asking staff for donations of clothing including, pyjamas, leggings and t-shirts.
Sharon Owens, Gynaecology Emergency Department Manager at Liverpool Women's Hospital said "this proved really valuable to women who had arrived in an emergency with nothing, helping to give them some comfort."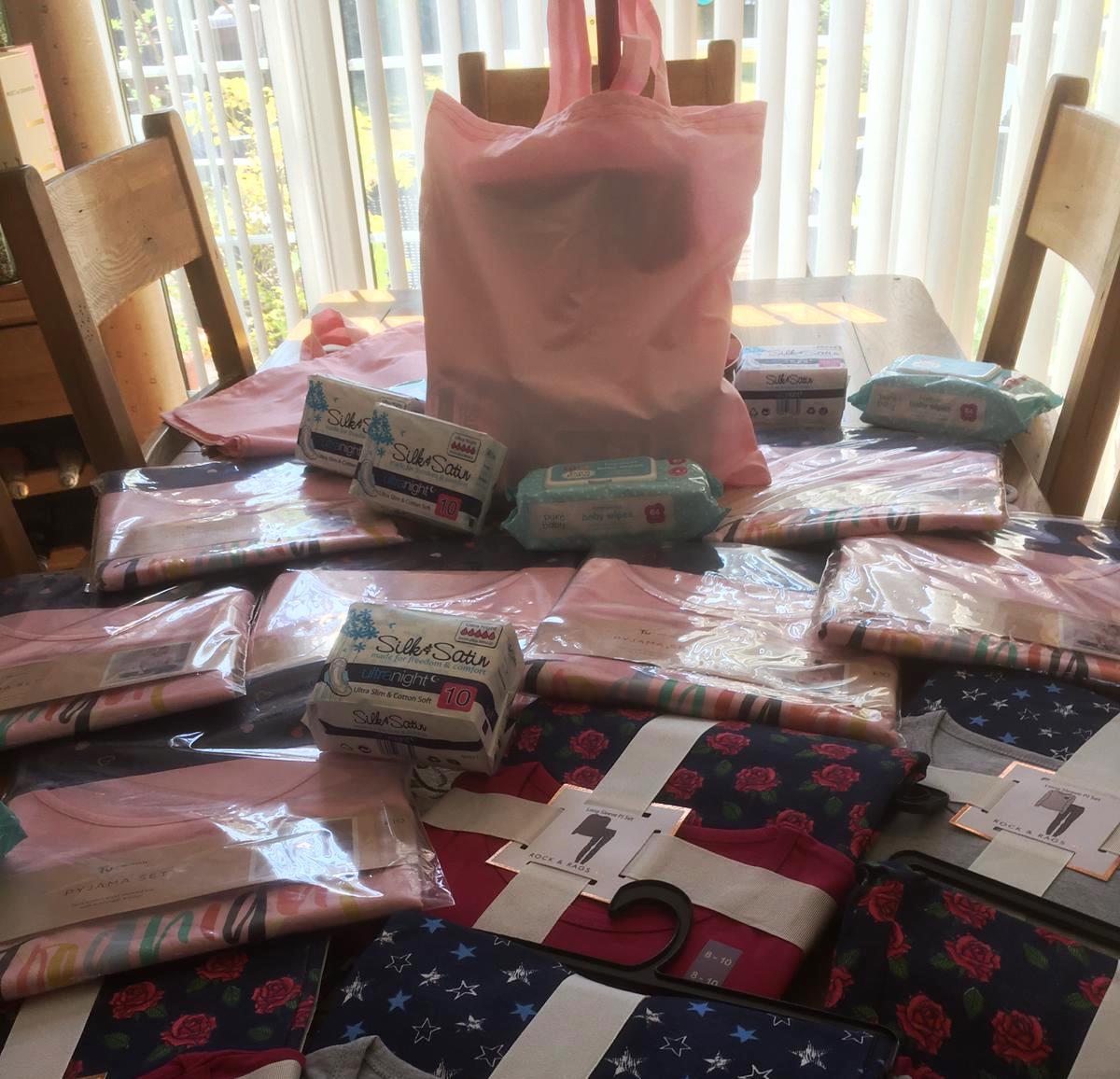 With recent events during Covid-19 Marion's almost 90 year old mum has started to make items to raise some funds for the NHS to bring comfort to these women.
Marion Bennett, Staff Nurse at Liverpool Women's Hospital said "my mum has been an avid seamstress all her life, she wanted to help give something back to the NHS so put her machine in to production, together we have created 'caring in a bag'."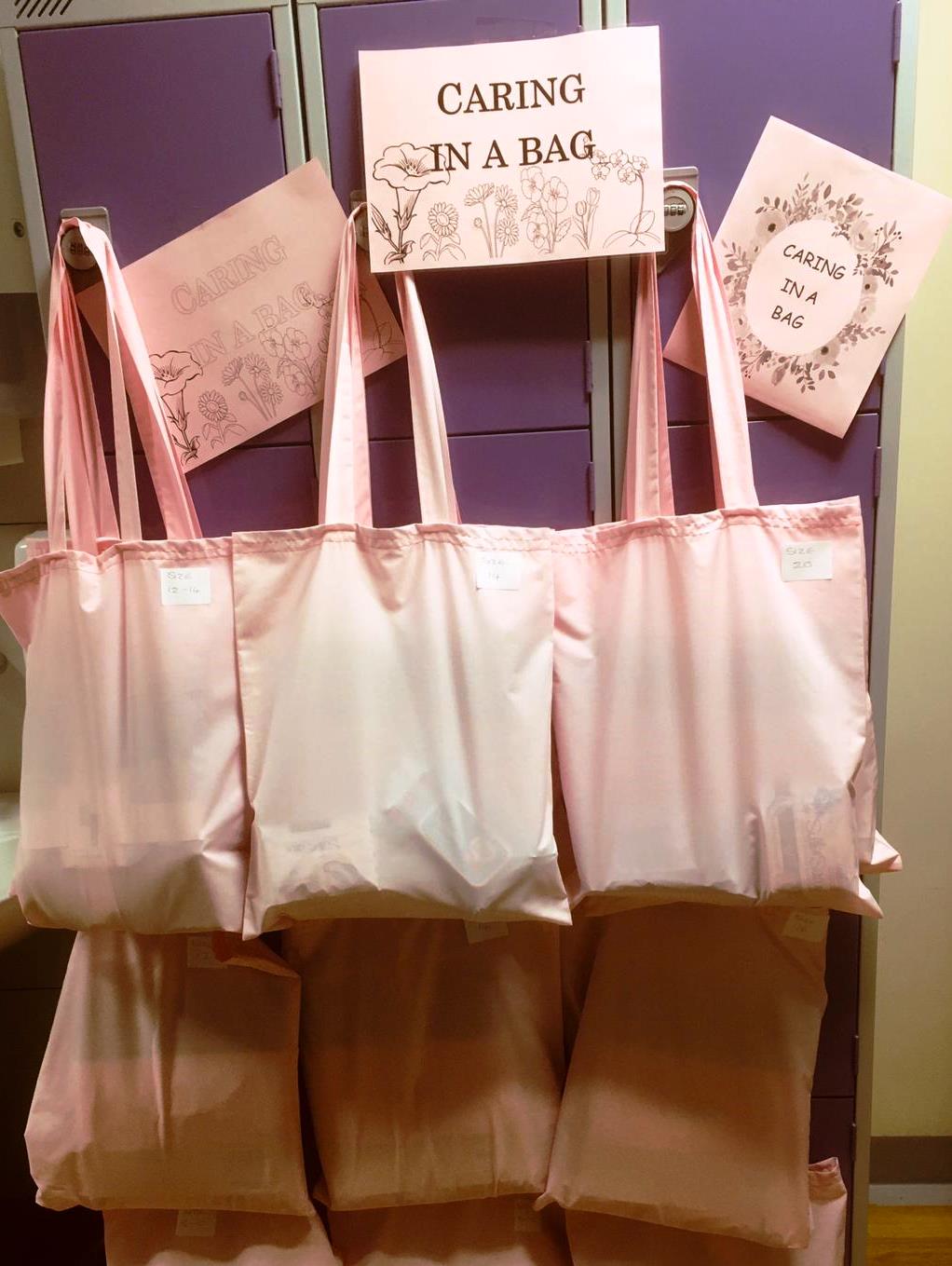 The bags include new pyjamas, wipes and pads and are given to any patient in need that attends the Gynaecology Emergency Department.
Sharon added "It is to Marion and her mum that we have to say a huge thank you for going the extra mile in creating something so thoughtful and caring for women during this time."