Blog by Gill Houghton, Consultant Midwife For Normality, 11th April 2017
Tonight's episode gives us a unique insight into the challenges some couples face becoming pregnant due to long standing health problems.
Sammy describes her battle with endometriosis. This is a condition where cells, similar to those that line the womb, embed in other areas of a women's pelvis. Each month the cells, build up and then break down causing some bleeding. In the womb, the cells and blood are shed during a woman's monthly period. In other parts of the body the blood has no way to escape and can become trapped. Endometriosis is a common condition that varies greatly in its severity. Some women experience pain that in severe cases is chronic and debilitating.  Endometriosis sometimes causes a delay in a woman getting pregnant but once pregnant; the pregnancy is usually no different than normal.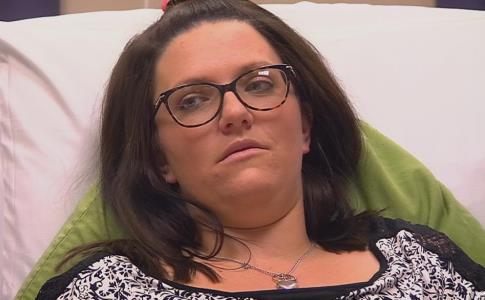 You can read more on the signs and symptoms of Endometriosis in our patient information leaflet.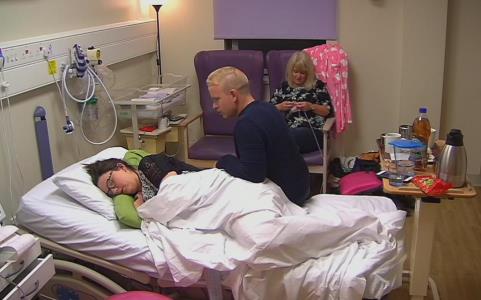 Congratulations to Sammy and Liam on the birth of their beautiful baby Hallie.
We also hear from Louise and Andy who have spent 6 years trying for their baby. It is difficult for most of us to image how facing the prospects of not having the baby you hope for feels, tonight we get a glimpse at just that.  It's a privilege to see the end of this couples long emotional journey as little miracle baby Lily arrives at last. Congratulations!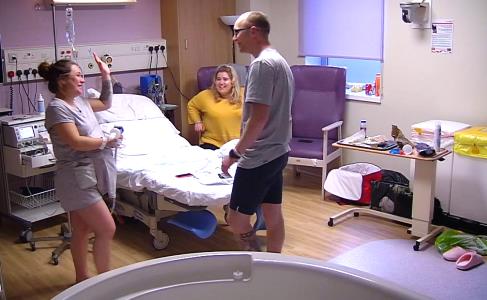 The Hewitt Fertility Centre at Liverpool Women's helps many couples every year achieve their dream of growing a family. If you would like more information on the care and treatments, including IVF please visit The Hewitt Fertility Centre's website.