Like many people across the nation – 2.3 million to be exact, I was gripped by the two opening episodes of BBC Two's Hospital series which featured a mix of emotional patient stories, and the day to day challenges of running an NHS Trust, all of which occurred across three of our neighbouring hospitals – the Royal Liverpool, Alder Hey and the Walton Centre.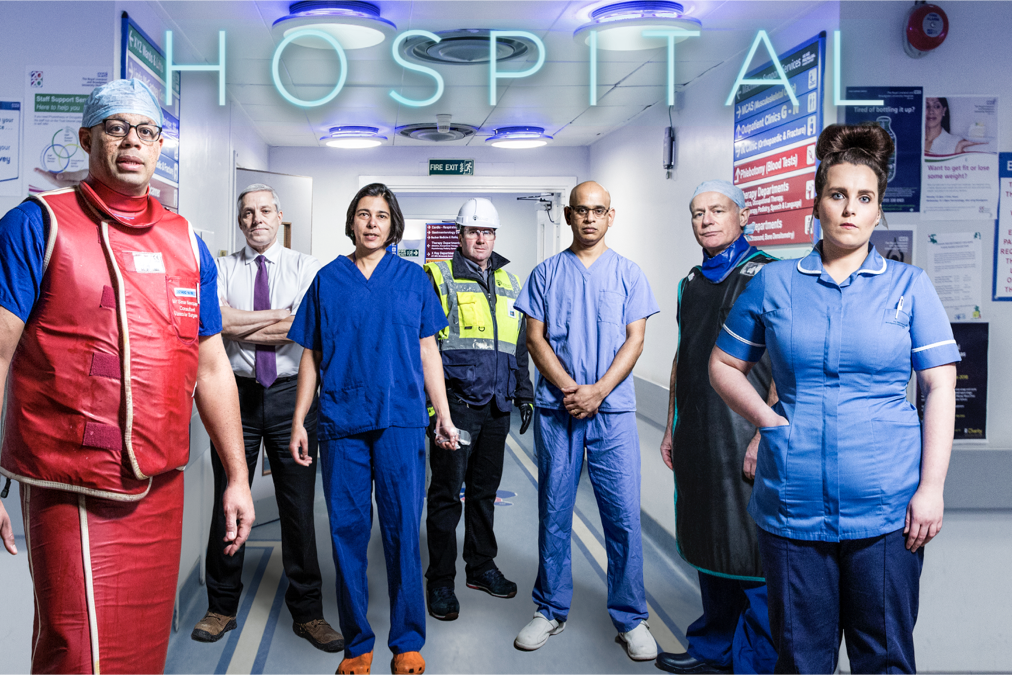 The award-winning documentary series Hospital (made by Label 1) returned for a new series earlier this month, capturing the day-to-day life of six hospital trusts across the city including Liverpool Women's.  The series was filmed between October and January 2019 amid many challenges for the Trust's involved.
Shown from multiple perspectives, audiences witness the complexities of the decision-making that we face every single day, and the impact these decisions have on patients.
I am excited to see Liverpool Women's being featured in the series. We feature in a full episode (the 3rd of 6), which airs at 9pm, Thursday 24th January on BBC Two and we are also scheduled to appear in the 5th episode on 7th February.
During the filming period we got to know the Label 1 team well and it was a pleasurable experience all round as they were sensitive to the patients' needs, as well as the staff and services delivering the care which meant that they were able to capture what it is truly like for a Trust like Liverpool Women's without the interference or disruption that projects like this can often result in.
What was most important to me as Chief Executive at Liverpool Women's, was for the nation to see a true balance of the amazing care our staff give to patients every day, alongside the many challenges we face as a Trust. Having seen a glimpse of our episode I hope you will agree when you see it for yourself that they got the balance right.
You will see three of our main services featured across Maternity, the Neonatal Unit, and Gynaecology, along with our brave patients, many of whom being featured faced the most heart-breaking challenges. No matter how many stories I encounter, the bravery and strength of our patients never ceases to amaze me. In addition to that, I am always proud but never surprised by the care and compassion that our staff show every day, and this episode of Hospital is no different.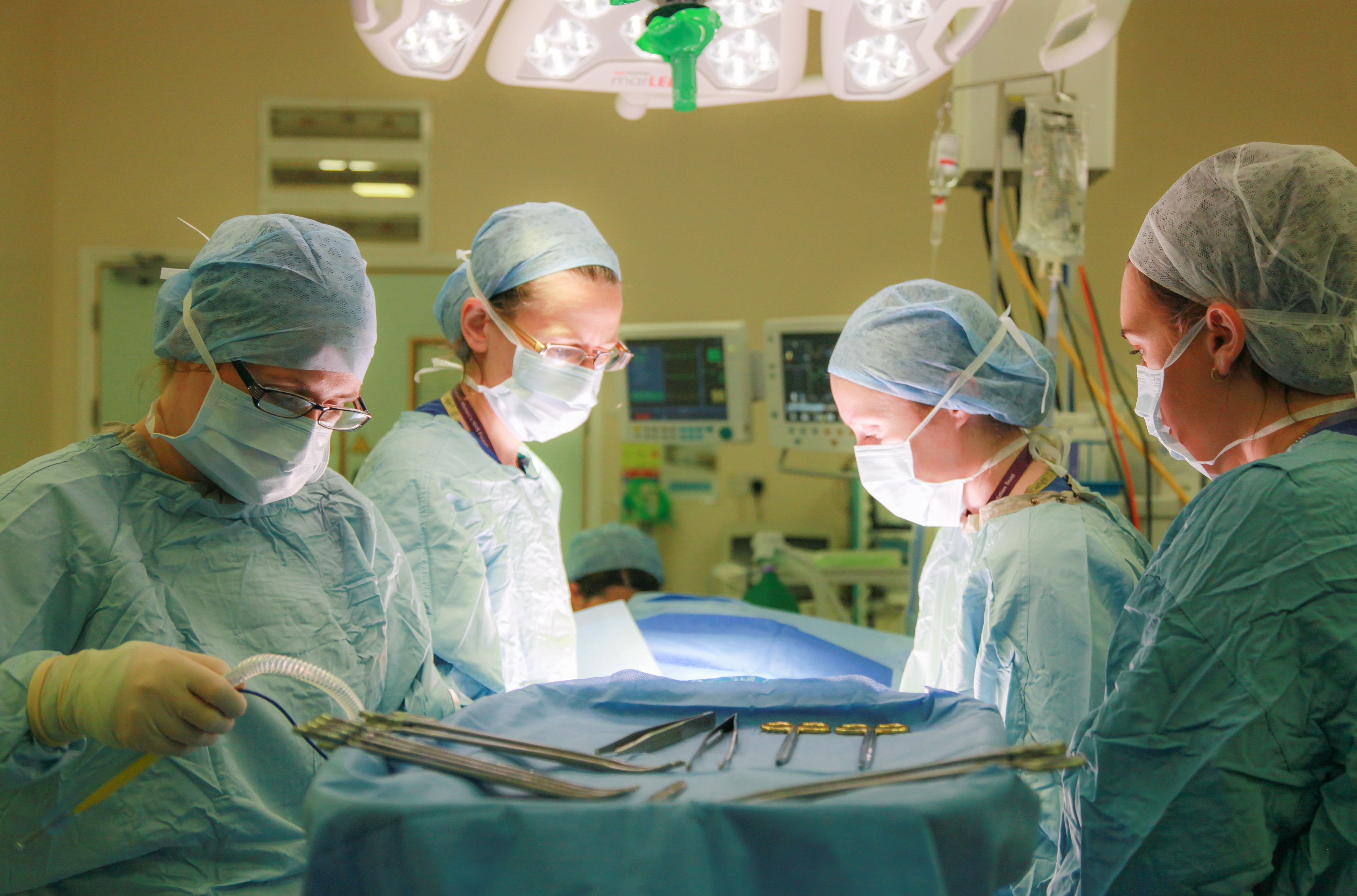 Alongside the patient stories featured, you will see some of the other challenges we face as an NHS Foundation Trust, including our desire to protect our services for the long-term future by moving to a new Liverpool Women's Hospital on the campus of the new Royal Liverpool Hospital site.
Our preferred plans for the future are well documented and those who are aware of our need to change will be familiar with the messages we have shared around this. If you would like to know more about our plans for the future, you can find out more here.
And with that I would just like to say a huge thank you to the patients and staff who took part in filming to allow us to share life at Liverpool Women's with the rest of the country. I am truly proud to be Chief Executive of such an amazing Trust and I look forward to you all being able to see what an amazing job our staff do every day.
I hope you find the episodes of Hospital featuring Liverpool Women's as interesting, touching, and thought provoking as we did taking part in them.
Regards,
Kathryn Thomson
Chief Executive