Liverpool Women's Hospital have received the inpatient survey results for 2016, receiving a rating of 'better' for each of the questions asked, overall appearing in the top 10 of 149 Trusts across the country.
A National Inpatient Survey is conducted each year looking at the experiences of over 77,850 NHS patients who received care in NHS hospitals throughout July 2016.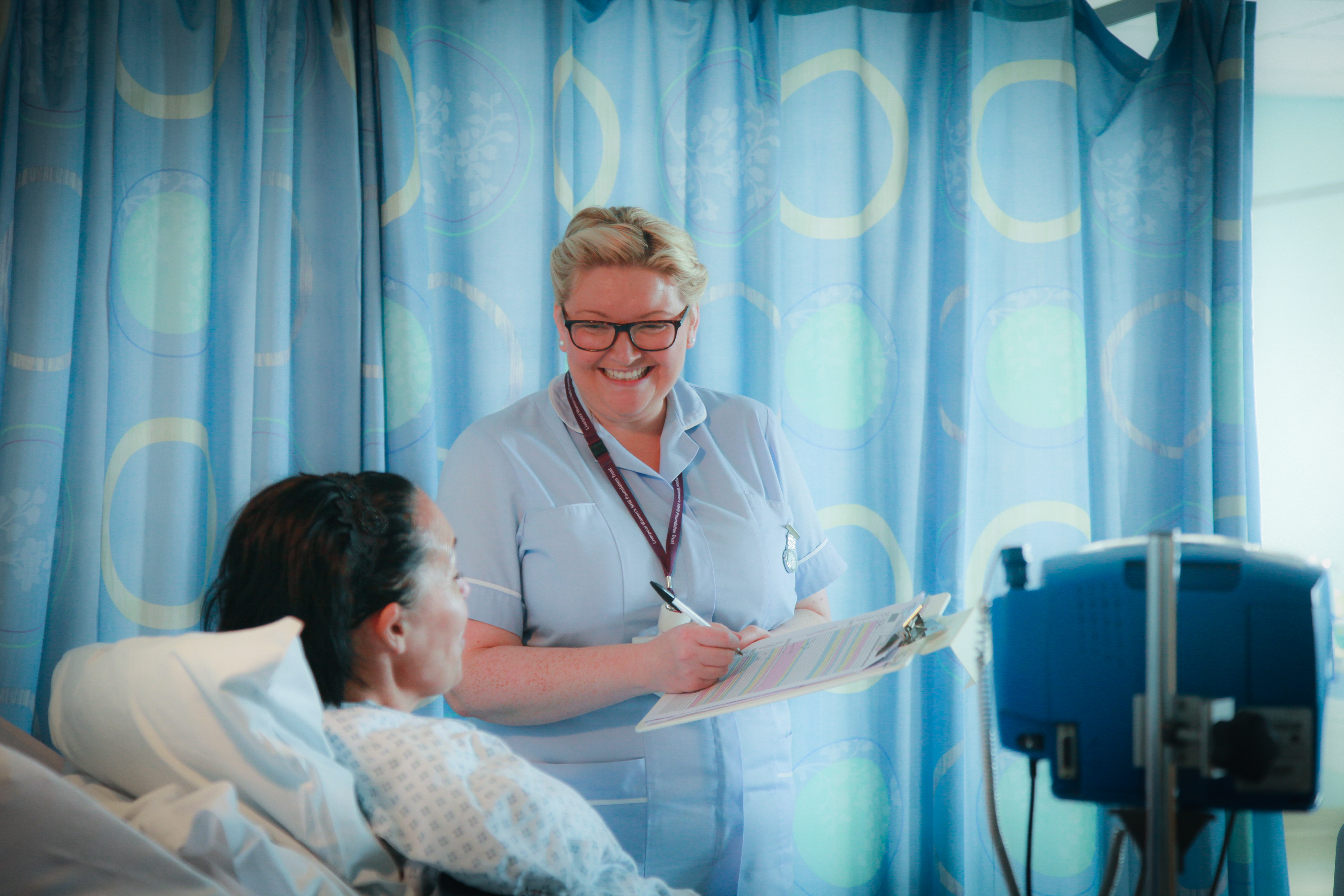 Of the 10 categories Liverpool Women's overall scores are all 'better' compared to other trusts with patients scoring slightly higher in particular areas around feeling they were happy with admission, waited the right amount of time, admission dates were not changed and felt a smooth transition between services, with all the necessary information given. The confidence and trust from the doctors and nurses treating them was overall high, with patients feeling they are able to answer questions in a way they understand.
Dr Doug Charlton, Director of Nursing and Midwifery at Liverpool Women's, said: "This is a fantastic achievement for the Trust and reflects the hard work and dedication of our staff to providing the very best care to our women and their families.
The two categories of 'Doctors and Nurses' focussed on how our staff communicate with patients and how patients felt generally when receiving their care. Our patients felt that they were spoken to in an appropriate manner, and that they were able to ask questions to their doctors and nurses, and that their questions were heard and answered."
Patients who received a procedure felt they were given all the necessary information, understanding throughout each stage what would happen, how they would expect to feel and how the procedure had gone.
Overall patients feel they have a good inpatient experience at Liverpool Women's. Thank you to those who took the time to complete the survey.
Full details of the Liverpool Women's report are available on the CQC website here.