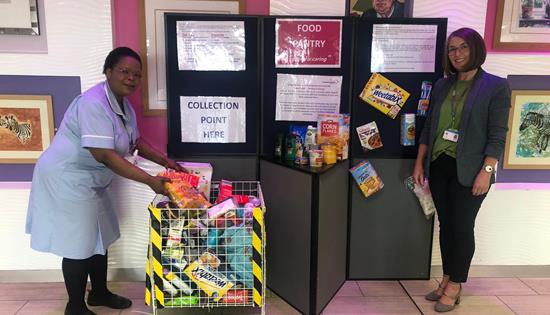 Liverpool Women's launches 'Food Pantry' to support local community
Liverpool Women's Hospital has launched its 'Food Pantry – Giving is Caring' project today. The aim of the Food Pantry is to provide support for people who use our services with kind donations of food and other essential items.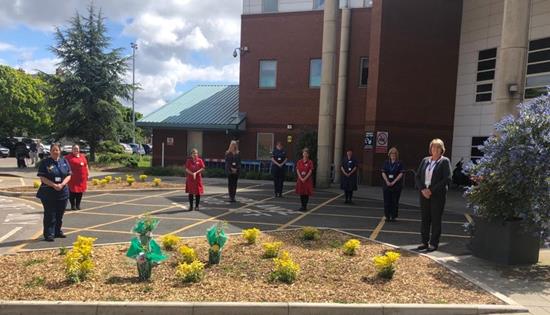 Liverpool Women's Mark Florence Nightingales 200th Birthday
To mark the occasion of Florence Nightingales 200th Birthday in the Year of the Nurse and Midwife Caron Lappin, Director of Nursing and Midwifery planted three roses as a celebration.