Liverpool Women's and Alder Hey NHS Foundation Trust are working in partnership to change and improve how neonatal services are delivered to families across the North West.
Together, we have formed the 'Liverpool Neonatal Partnership', focused on creating a single service and providing a safer service for young babies.
By working together within a partnership, we will be able to provide the very best neonatology and surgical expertise, ensuring the highest standards of care and the very best clinical outcomes. The Liverpool Neonatal Partnership is being led by a Senior Leadership Team and will be supported by specialist staff from both the Liverpool Women's and Alder Hey Hospitals, including consultant neonatologists, consultant neonatal surgeons, advanced nurse practitioners and specialist neonatal nurses.
Improvements have already been made to the way neonatal care is being delivered, including colleagues from both hospitals working more closely together across both sites.
The Neonatal Unit at Liverpool Women's Hospital was redeveloped and a Neonatal Intensive and High Dependency Care Unit opened on the 10th February 2020.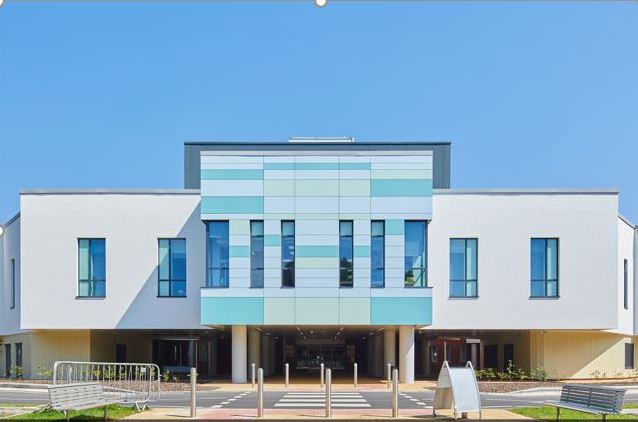 The next exciting refurbishment phase has continued on remaining parts of the existing unit, which was re-modelled and provides new special care bed bays and other supporting space.
Currently babies who need specialist surgery currently have to be transferred to Alder Hey to get the specialist surgical care they need and are then transferred back to Liverpool Women's Hospital to continue their specialist neonatal care.
Alder Hey in September 2021 was granted planning permission to go ahead with a state-of-the-art Surgical Neonatal Intensive Care Unit (NICU) which is scheduled to be completed by 2023. 
Specialist neonatal staff from Liverpool Women's Hospital will work alongside Alder Hey at the new NICU ensuring that babies do not need to be transferred back and forth between the two hospitals. 
.