As the nation mark's the Queen's Platinum Jubilee this week, Liverpool Women's Hospital looks back at the day in 1995 when Diana, Princess of Wales opened the hospital.
On the 7th November 1995, Princess Diana attended the opening of the Liverpool Women's Hospital, Crown Street site. The perimeter of the hospital was lined with staff, patients, visitors, and local residents all excited to see the princess. Inside staff members who were lucky enough to be on shift waited patiently in the hope of catching a glimpse, a handshake or to share a few words.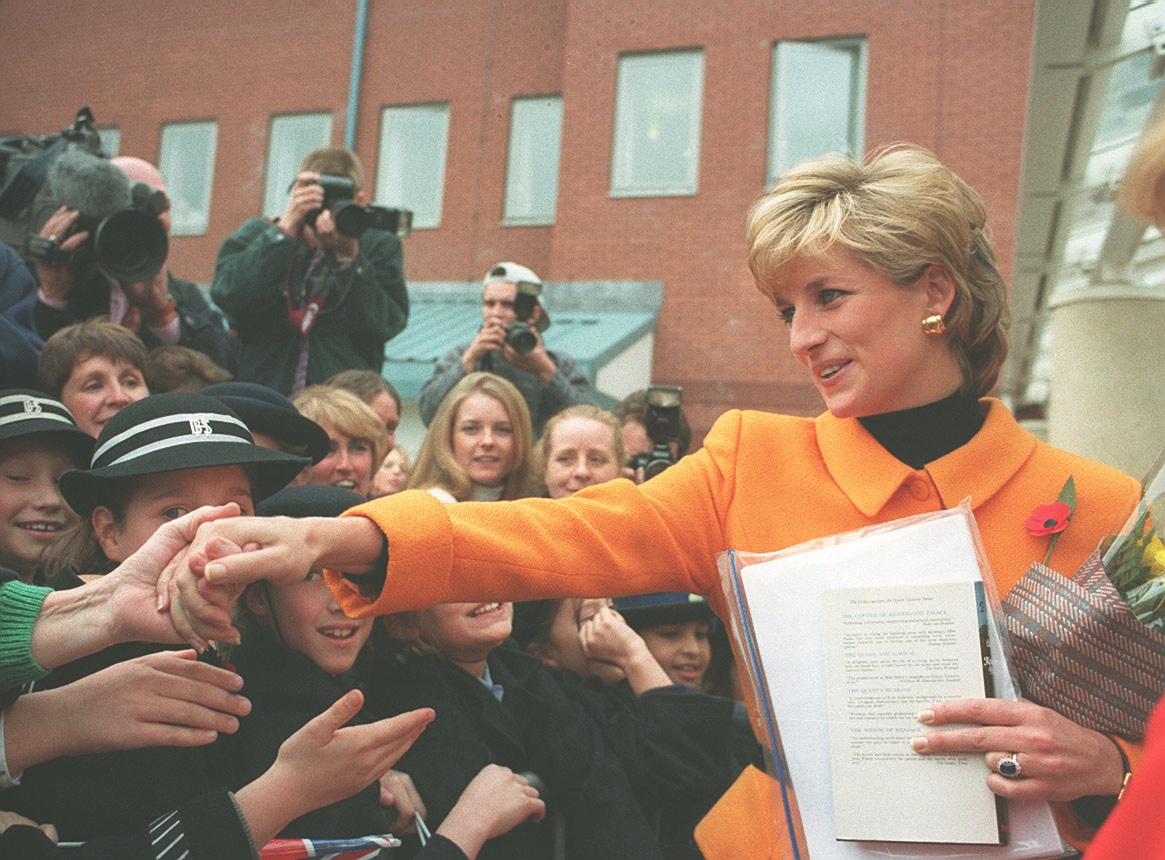 Sarah McGrath was a Community Midwife at the time and was one of the ones lucky enough to be on duty that day, she was onsite in the office and was told they would be closing the office for 30 minutes so they could welcome Diana.
Sarah said "we planned what we wanted to say, something important but when it came to it we just looked at her and giggled. She just looked so enchanting".
Sarah qualified as a midwife in 1991 working in Oxford Street and moved over to Liverpool Women's Crown Street site when it opened in 1995 and still works there today.
Sarah added "we were just so excited that a Royal was visiting the hospital and I was thrilled to be on duty that day. She was very popular at the time and had a real interest in women so was fitting that she attended to open the hospital, it felt like she cared and wanted to be here. I remember her stunning orange suit, she looked gorgeous, her dress, her skin, she was perfect. Just like you imagined her to be, and she was so friendly and smiley."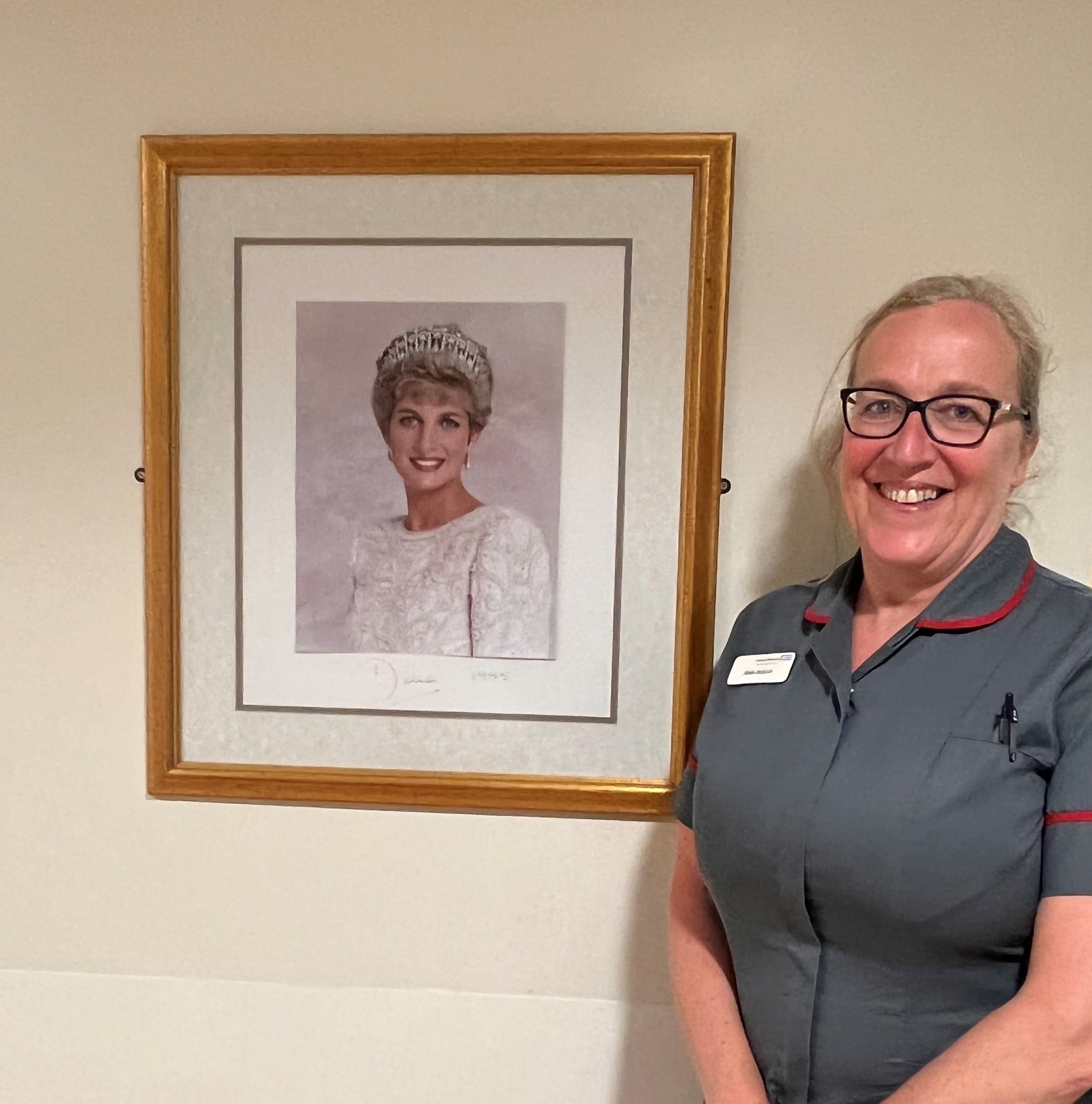 Diana also visited some of the wards and met some of the patients and their new-born babies.
The hospital's Midwife Led Unit is named the 'Princess Diana Suite' after Her Royal Highness which opened in 1999 honouring Diana and has a signed photograph displayed in her memory (pictured above with Sarah). A sculpture is also located in main reception which was donated by Tom Murphy which acts as a tribute and reminder of the special day in 1995.