This week the 19th ESDPPP (European Society for Developmental, Perinatal, and Paediatric Pharmacology) congress is being hosted in Liverpool, from 28th to 30th June 2022.
The Congress this year has been organised by Mark Turner, Neonatal Consultant at Liverpool Women's NHS Foundation Trust / Liverpool Neonatal Partnership and Professor of Neonatology and Research Delivery at the University of Liverpool. The Organizing Committee includes James Moss and Dan Hawcutt, both Paediatric Clinical Pharmacologists at Alder Hey Children's NHS Foundation Trust
Mark will welcome all attending the congress and will be showcasing the Trusts' international research efforts.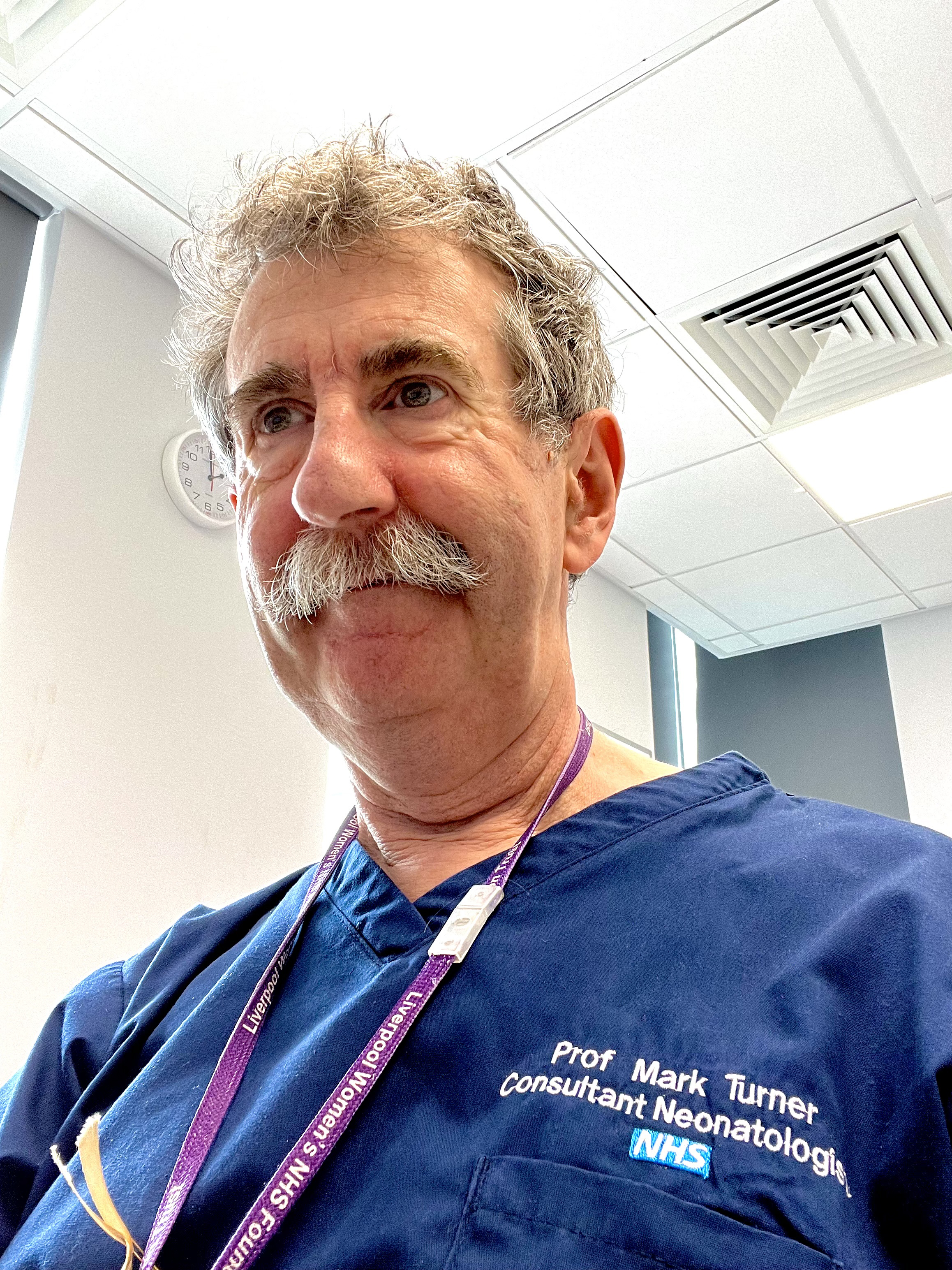 Mark said: "This meeting is an exciting opportunity to learn about progress towards appropriate medicines for pregnant and breastfeeding women, and babies and children. This progress depends on the collaboration that we have always championed in Liverpool"
This Congress has a long history of inspiring collaboration and will feature local key speakers from the University of Liverpool and Alder Hey Children's Hospital / Liverpool Neonatal Partnership.
The Congress is the leading forum in Europe on this topic and will include 100 attending in person and 20 virtual (from US / Canada / Australia / China).
Sessions within the meeting will include: 
Pregnancy, placental, and lactation pharmacology
Real world data in pharmacology
Sites for clinical pharmacology studies
Integrating pharmacology data across preclinical and clinical settings for pregnancy and pediatrics
Therapeutic Drug Monitoring across multiple sites: pharmacology and implementation
"Young ESDPPP" - forum for doctoral and postdoctoral workers to share experience
Keynote speakers will cover Pharmacology and Regulation; Quantitative Systems Pharmacology, an industry perspective; Antimicrobial PKPD. 
Summary of programme:
Monday 27
Pre-congress workshop about how to choose doses of medicines for pregnant women.
The workshop is sponsored by the Bill and Melinda Gates Foundation.
This is very timely, given a recent report described the importance of more research about medicines used in pregnant women.
https://www.birminghamhealthpartners.co.uk/healthy-mum-healthy-baby-healthy-future-report/
Tuesday 28
University of Liverpool staff will give keynote lectures about:
The role of clinical pharmacology in the regulation of medicines (Professor Sir Munir Pirmohamed)
The development of new antibiotics (Professor William Hope OBE)
Other sessions will cover the use of medicines in pregnancy and lactation, and research sites and networks.
Wednesday 29
Liverpool showcases work on real world data and industry collaborations at ESDPPP Congress.
This work is led by the Liverpool Paediatric Medicines Research Unit which researches formulation of medicines (including 3D printing), safety of medicines, first in person studies, hospital clinical Pharmacy, and community Pharmacy (including medicines use in schools): https://alderhey.nhs.uk/healthier-future/research/paediatric-medicines-research-unit, based on joint working with local Schools of Pharmacy, Medicine, and Nursing.
Other sessions will include therapeutic drug monitoring, how to share the results of research about medicines, and the best ways to study medicines during pregnancy, lactation and childhood.
Thursday 30
The day will start with a discussion about how to present information about medicines to prescribers using national formularies. Then, ESDPPP will showcase a range of work that is promoting new and improved medicines for pregnant and breastfeeding women, babies, children, and young people.